Rio Bucovina Rents Logistic Space in Constanta Business Park
Rio Bucovina, soft drinks and snacks wholesaler, part of Polish group Maspex, has expanded its warehousing space in the biggest logistics park in southeast Romania, Constanta Business Park, (...)
Oct 20, 2020
Bucharest enforces additional rules after increase in Covid-19 cases
Several additional restrictions apply in Bucharest starting Tuesday, October 20, after the rate of Covid-19 infections exceeded 3 per 1,000 inhabitants over the past 14 days. The measures are in (...)
Oct 20, 2020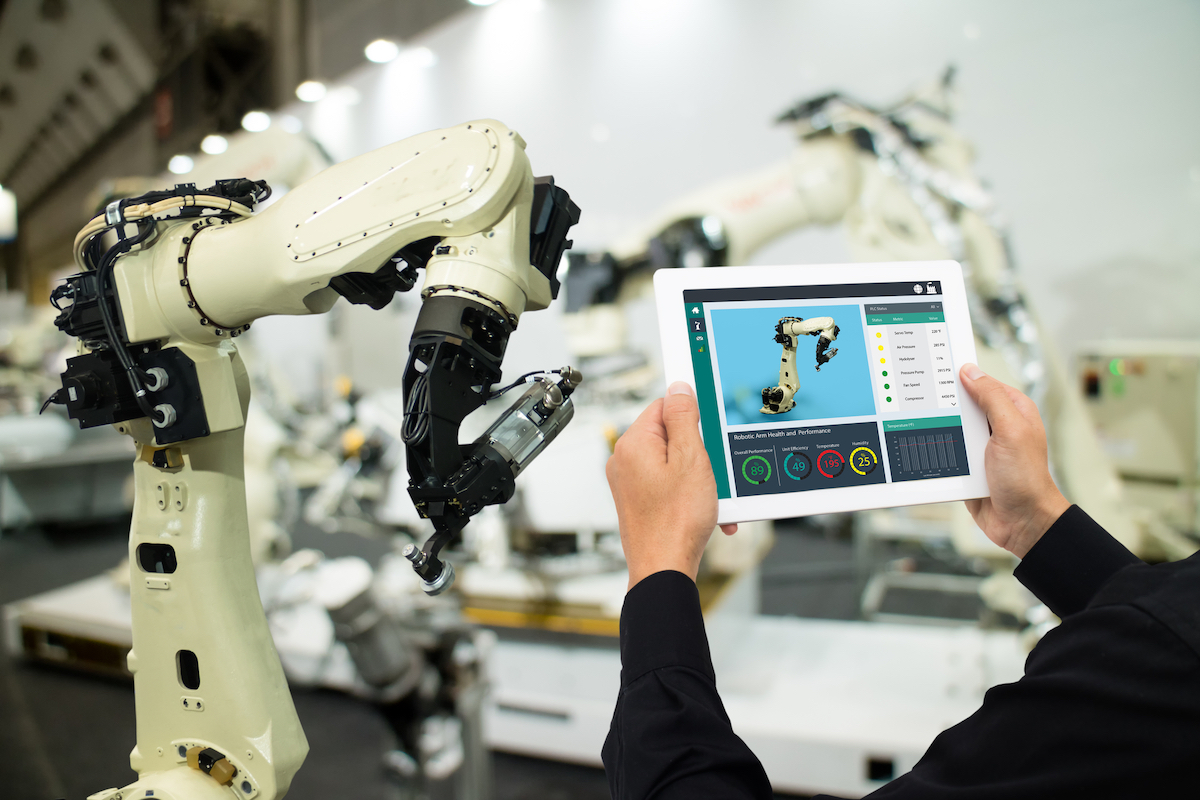 Romanian startup launches virtual engineer team in partnership with Druid and UiPath
KFactory, the first Industry 4.0 startup funded in Romania, has launched the first team of virtual engineers dedicated to the manufacturing industry. This new concept is part of the company's (...)
Oct 20, 2020
Chiritoiu: Non-resident companies in Romania will be fined depending on turnover at global level
Non-resident companies in Romania will be fined depending on the turnover at a global level, once the Competition Law is amended, said, for AGERPRES, Bogdan Chiritoiu, the head of the Competition (...)
Oct 20, 2020
Logistics Company Maracana Leases 4,100 Sqm in Ploiesti, Constanta
Transport and logistics operator Maracana has rented 4,100 square meters of logistic space in Ploiesti and Constanta besides spaces in Timisoara and Cluj.
Oct 20, 2020
U.S. Secretary of State Pompeo, Foreign Minister Aurescu discuss defense, energy, 5G cooperation
Minister of Foreign Affairs Bogdan Aurescu met on Monday in Washington with U.S. Secretary of State Michael Pompeo, with the top foreign affairs officials tackling, among others, Romania's (...)
Oct 20, 2020
Police conduct searches in Bucharest and Constanta in RON 2.5 ml economic crime case
Police officers specializing in the investigation of economic crime are conducting Tuesday morning six searches in Bucharest and Constanta at several persons suspected of causing damage of over (...)
Oct 20, 2020
Altex Opens EUR1M Store in AFI Brasov
Electronics retailer Altex will open a 1,600 sqm store in the AFI Brasov shopping center which officially opens Wednesday, October 21.
Oct 20, 2020
Parmalat Romania Revenue Up 4.5% to RON59M in 2019
Parmalat Romania, the maker of the Santal fruit beverages, part of the Lactalis group, ended last year with 59.1 million lei (EUR12.5 million) revenue, an increase of 4.5% on the previous year, (...)
Oct 20, 2020
Dairy Producer Covalact Sees Revenue Down to RON150M in 2019
Dairy producer Covalact, one of the top ten on the local market, posted 150 million lei revenue last year, down 0.8% on 2018, as well as RON8.1 million profit, 12% lower than in 2018, ZF has (...)
Oct 20, 2020
Romania's Online Commerce Market Could Reach EUR5.5B in 2020
The electronic commerce market, one of the few industries to have developed during the pandemic, has seen 30% growth year-on-year and estimates point to EUR5.5 billion in (...)
Oct 20, 2020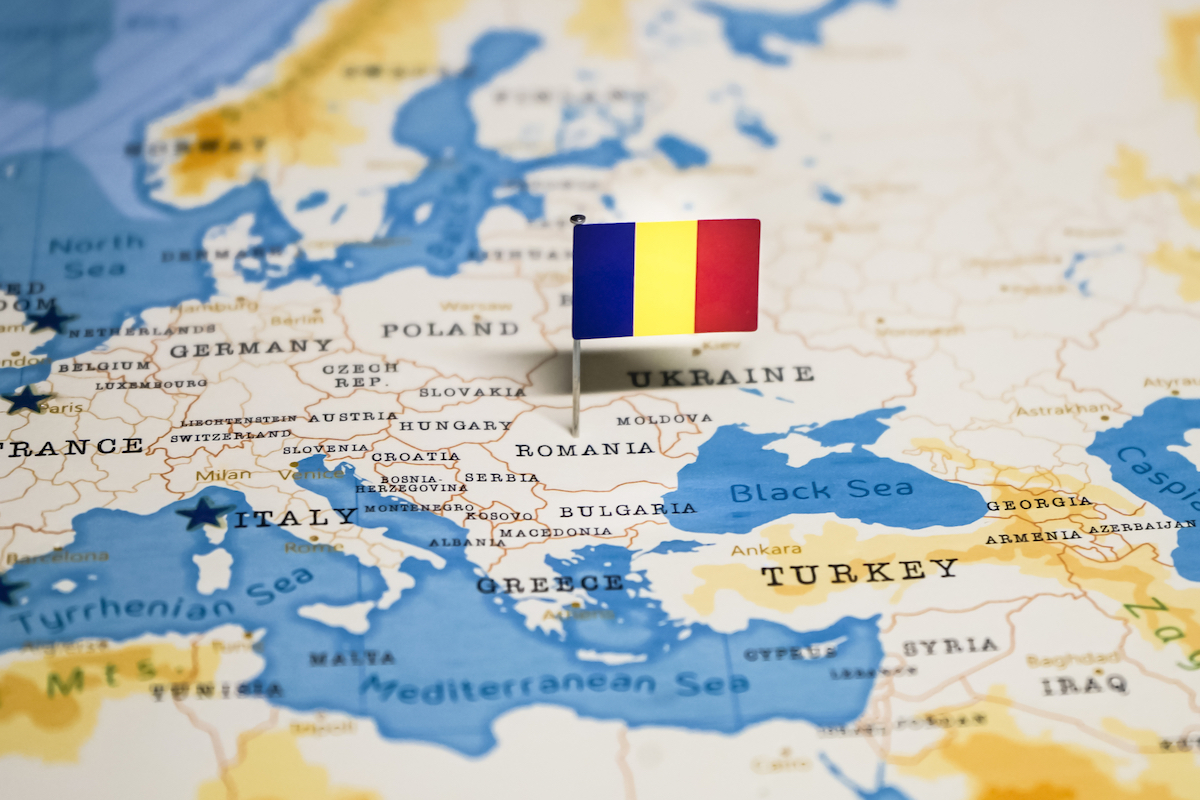 RePatriot organisation launches app for Romanians abroad
RePatriot, an organization that focuses on helping Romanians abroad that want to return home, has launched "an application that brings Romanians everywhere closer than ever." Through the (...)
Oct 20, 2020
CFR Infrastructura launches EUR 815 mln tender for upgrading Timisoara-Arad railway
CFR Infrastructura, the company that manages Romania's railway network, published on Monday, October 19, the tender announcement for modernizing the Timisoara - Arad railway line, Economica.net (...)
Oct 20, 2020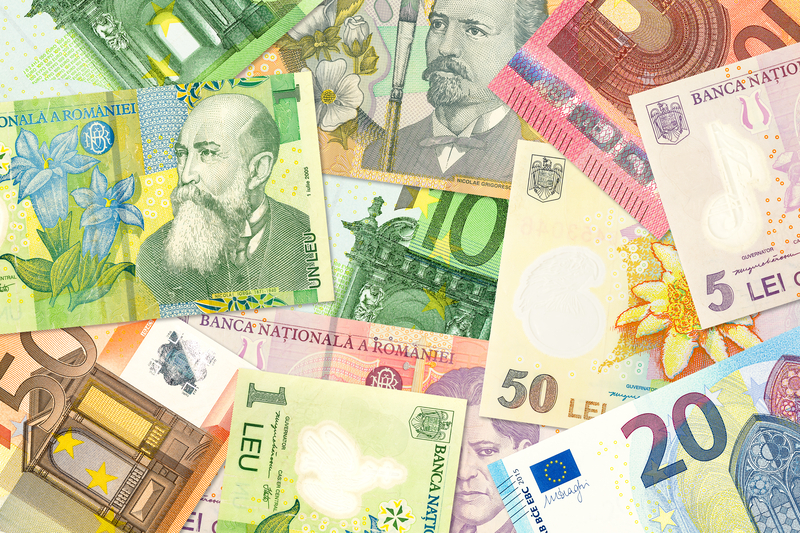 Romanian small firms hesitate in applying for microgrants
Only 21,000 Romanian small firms applied for the EUR 2,000 micro-grants on the platform launched by the Economy Ministry until Friday, October 16, at 18.00. Thus, in the first week, not even (...)
Oct 20, 2020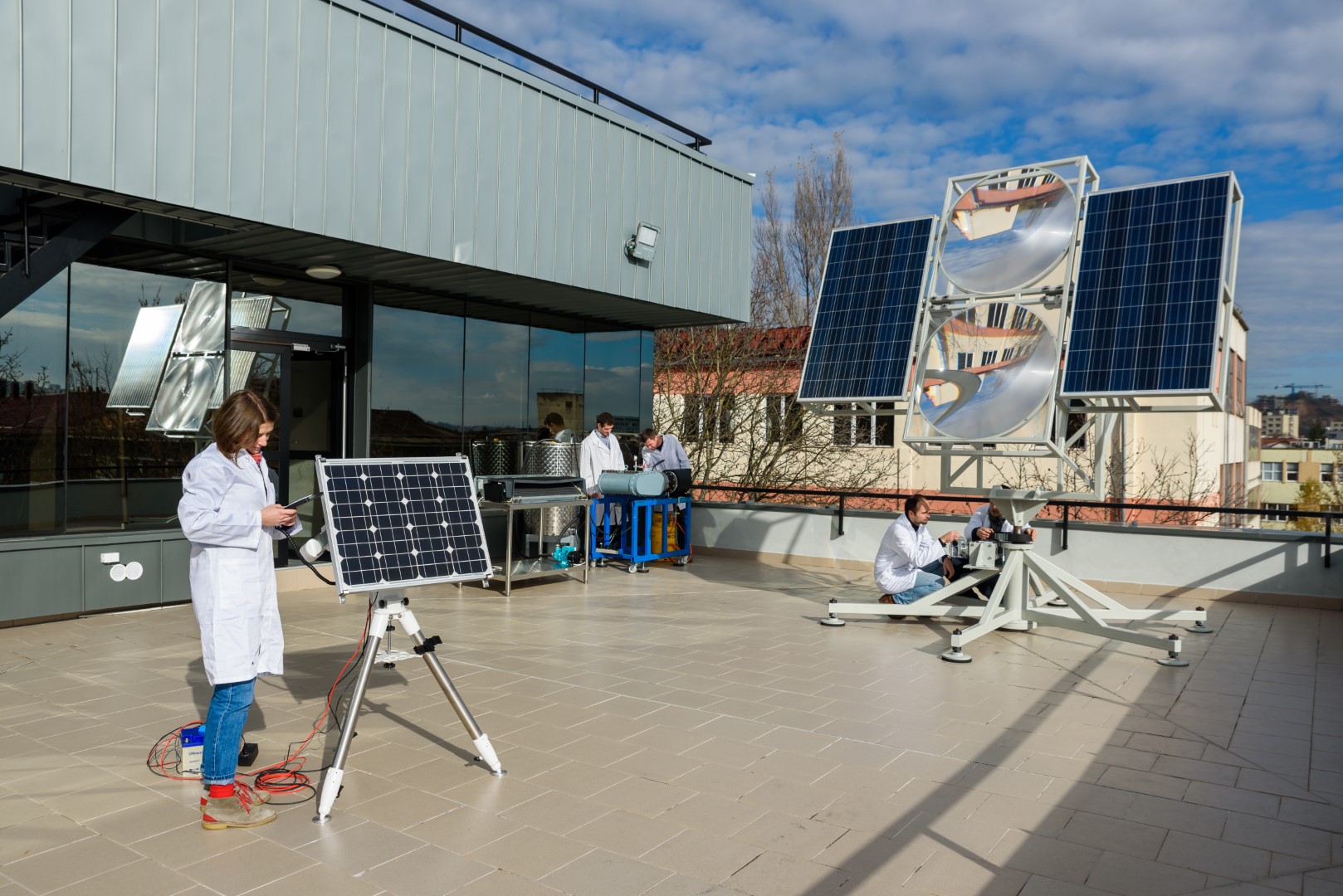 Cluj-Napoca invests in mixed experimental science park
A Romanian research institute in Cluj-Napoca, in partnership with the Cluj Innovation Park - owned by Cluj-Napoca City Council, started the procedure for developing the first mixed experimental (...)
Oct 20, 2020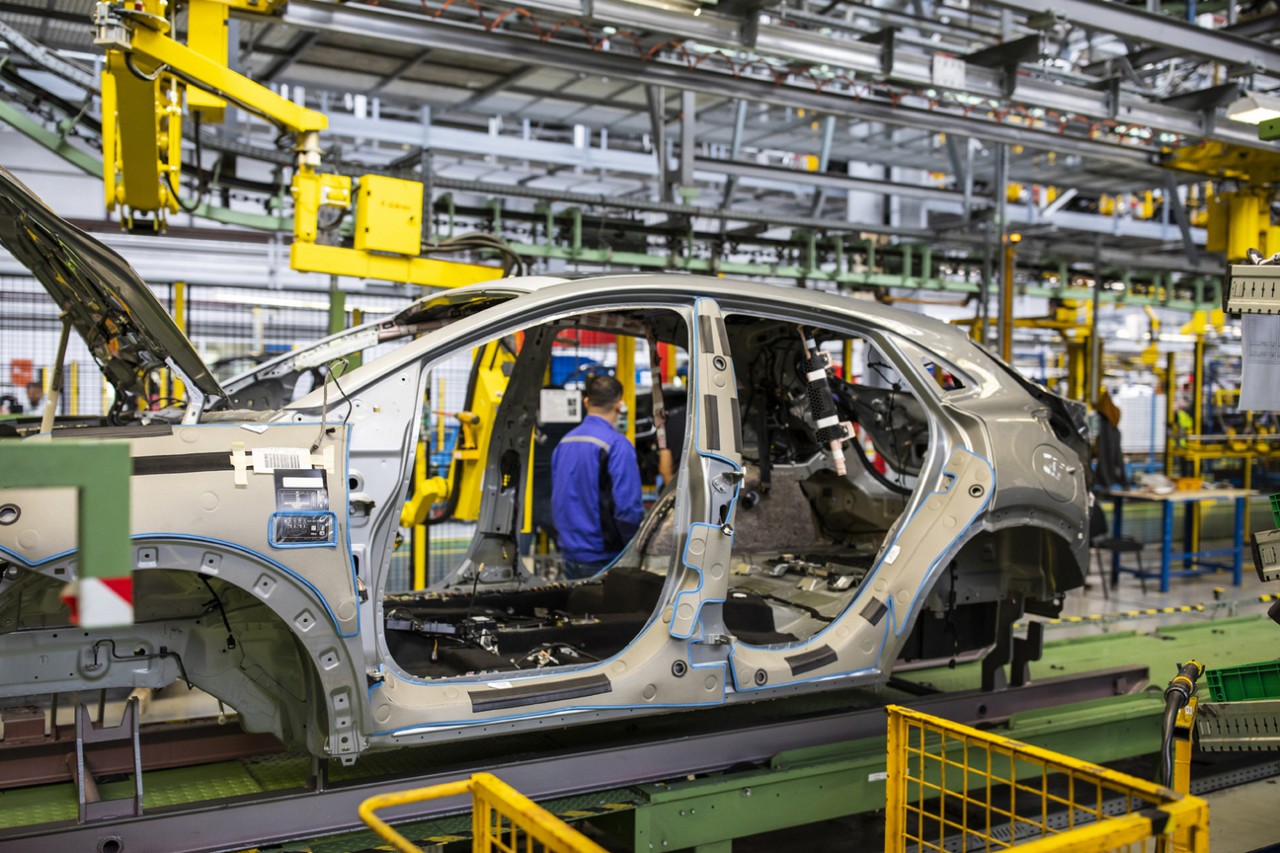 Romania's automobile production hits new record in September
The two automobile factories in Romania, Dacia and Ford, delivered a total of 57,846 cars in September, 56% more compared to the same period last year and an all-time record, according to data (...)
Oct 20, 2020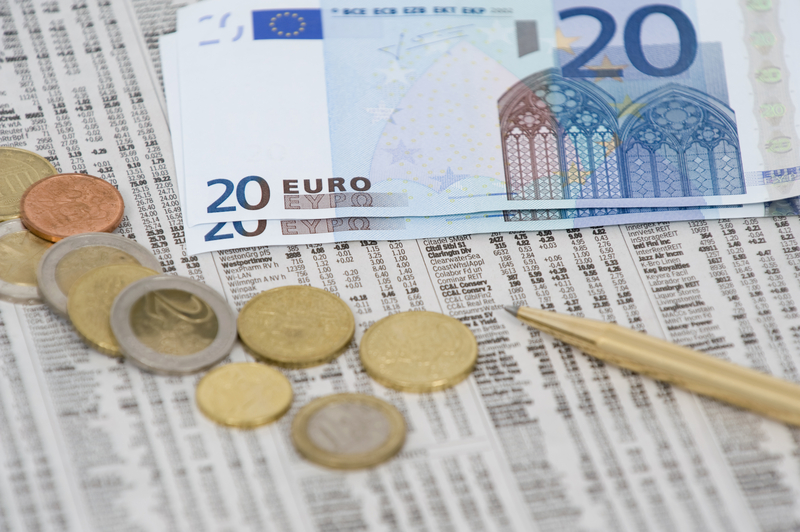 RO snacks producer Golden Foods issues EUR 1 mln bonds
Romanian snacks producer Golden Foods, which makes nuts and seeds sold under the Elmas brand, has launched EUR 1 million bonds last week and will list the papers at the Bucharest Stock Exchange. (...)
Oct 20, 2020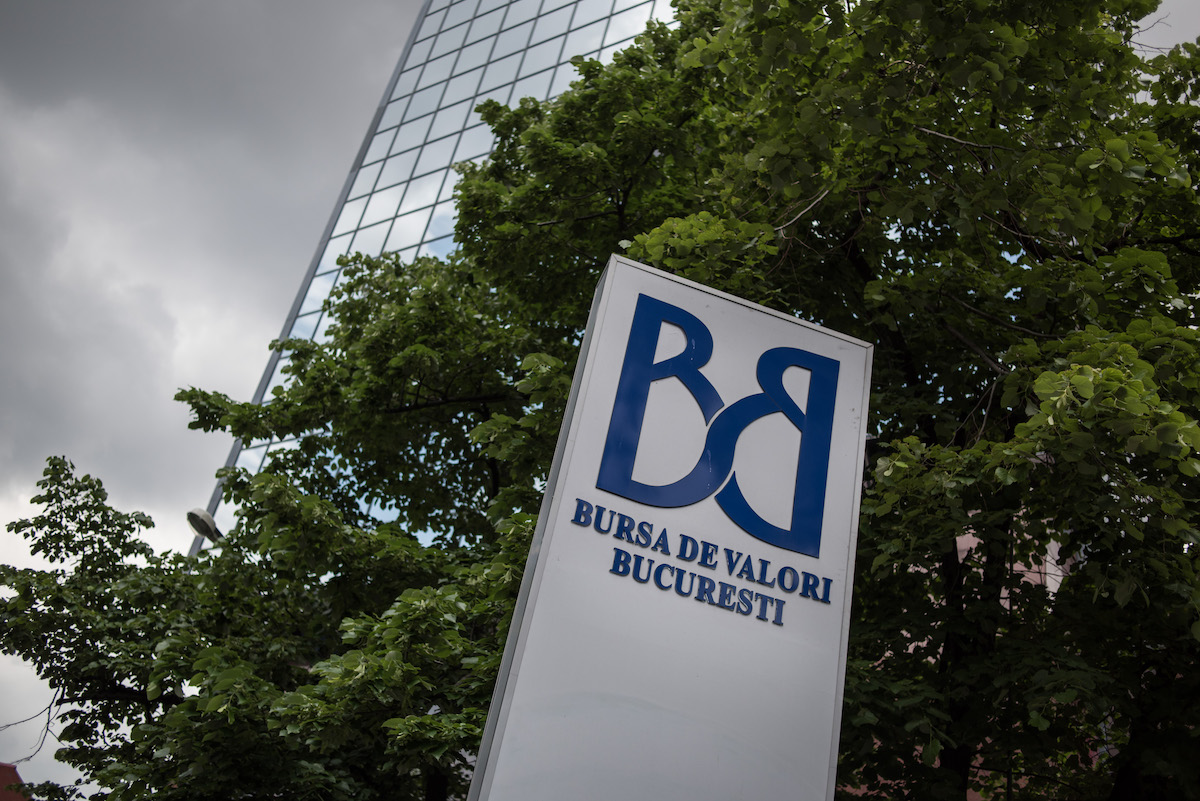 Private placement of RO cyber security firm Safetech heavily oversubscribed
Romanian cybersecurity company Safetech Innovations closed a private placement for 20% of its shares within 37 seconds on October 19. The company planned to raise RON 2.5 million (some EUR (...)
Oct 20, 2020
President Iohannis: Everyone expects Romania to be responsible when it comes to its budget
President Klaus Iohannis stated on Monday at the Cotroceni Palace that everyone expects from Romania to remain responsible in managing its budget, pointing out that, if this does not happen, our (...)
Oct 19, 2020
Cybersecurity Firm SafeTech Innovations Completes Private Placement For Its Shares
Romanian company SafeTech Innovations, specialized in providing cyber security solutions, has announced the successful completion of a private placement for its (...)
Oct 19, 2020
At Three Seas Initiative Virtual Summit, ForMin Aurescu highlights Romania's commitment objectives
Romania's Foreign Minister Bogdan Aurescu on Monday participated in a virtual Smart Money ministerial panel of the Web Forum held on the sidelines of the Three Seas Initiative Virtual Summit (...)
Oct 19, 2020
Austria's Leier Group 1H Sales Grow 30% Mainly Due To DIY Stores
Austrian Leier group, which bought Brikston and Siceram in Romania, saw an increase of over 30% in the first half of 2020, compared with the same period in 2019, due mainly to the segment of (...)
Oct 19, 2020
President Iohannis: Parliamentary elections set according to law and will take place on December 6
It was very easy to predict that Bucharest will enter scenario 3 President Klaus Iohannis said on Monday at the Cotroceni Palace that "it was very easy to predict that Bucharest will enter (...)
Oct 19, 2020
CBRE: Online Sales Rate May Double In Next Five Years
Online sales in Romania will continue to grow over the next five years and companies will be relying on more distribution channels, among which the internet.
Oct 19, 2020
President Iohannis: General election set according to law and will take place on December 6
President Klaus Iohannis said at the Cotroceni Presidential Palace on Monday that the general election would take place on the set date, namely December 6. "The general election was set (...)
Oct 19, 2020
Press Release: Moving from Romania to the Netherlands
Moving from Romanian to the Netherlands can be life-changing in more ways than one, whether your move is motivated by employment, study, or family reunification purposes. The transition to the (...)
Oct 19, 2020
Coronavirus: Authorities suspend face to face activity in Bucharest schools. Ciolacu: Closing schools, but holding elections -the normal Romania promised by Iohannis
The Bucharest Municipality Committee for Emergency Situations (CMBSU) on Tuesday decided to suspend face to face activity in the educational units in the Capital City, the spokeswoman for the (...)
Oct 19, 2020
Deva Fortress cable car to be replaced with bigger one, on 15.7mln lei investment
The cable car on Deva Fortress will be replaced with a new one, with a capacity of 30 seats, double compared to the current one, based on an investment worth over 15.7 million lei which includes (...)
Oct 19, 2020
Coronavirus: Authorities suspend face to face activity in Bucharest schools
The Bucharest Municipality Committee for Emergency Situations (CMBSU) on Tuesday decided to suspend face to face activity in the educational units in the Capital City, the spokeswoman for the (...)
Oct 19, 2020
Spain's Mantor Completes EUR4.5M Consolidation Works On Bucharest's Mita Biciclista Historic Building
Spain's Mantor Group has completed the consolidation works on the Mita Biciclista historic building located in Bucharest's Piata Amzei area, following an investment of EUR4.5 (...)
Oct 19, 2020