FinMin Citu: National Development Bank – part of a strategy to reorganize entire package of state-owned financial -banking companies
The planned National Development Bank (BND) is part of a strategy to reorganize all the state-owned financial-banking companies, and will allow, for instance, the accessing of funding under the (...)
Jul 3, 2020
German Companies in Romania See Revenue Decline, Recovery in 2021 at the Earliest
German companies operating in Romania expect significant declines in turnover and see the economy recovering in 2021 at the earliest, according to a recent poll by AHK Romania, the (...)
Jul 3, 2020
HealthMin Tataru: If necessary, we will extend state of alert
Minister of Health Nelu Tataru stated on Friday that presently there is no danger of a state of emergency being imposed, but, if necessary, the state of alert will be extended. "There have (...)
Jul 3, 2020
World Bank Promotes Romania to High Income Group
The World Bank has reclassified Romania as a high-income country from the upper-middle income category after incorporating 2019 data.
Jul 3, 2020
Transgaz Seeks RON300M Working Capital Loan
Romania's natural gas transmission company Transgaz (TGN.RO) plans to borrow RON300 million for a two-year period to finance its working capital.
Jul 3, 2020
Kingfisher Opens Construction Materials Outlet Near Bucharest
UK's Kingfisher, owner of DIY retail chain Brico Dépôt, has opened a construction materials outlet center in Chiajna, near Bucharest.
Jul 3, 2020
Romanian Households Reach Net Wealth of RON2,157B in 2019
Romanian households' net wealth reached RON2.157 trillion (over EUR450 billion) at the end of 2019, with real estate assets accounting for 80%, central bank data (...)
Jul 3, 2020
Border Police: Roughly 91,300 cross-border travelers in past 24 hours, 1,143 put into quarantine/isolation
Approximately 91,300 people, Romanian and foreign nationals, traveling by over 36,500 means of transport (of which 14,400 freight box trucks), underwent border checks at all of Romania's crossing (...)
Jul 3, 2020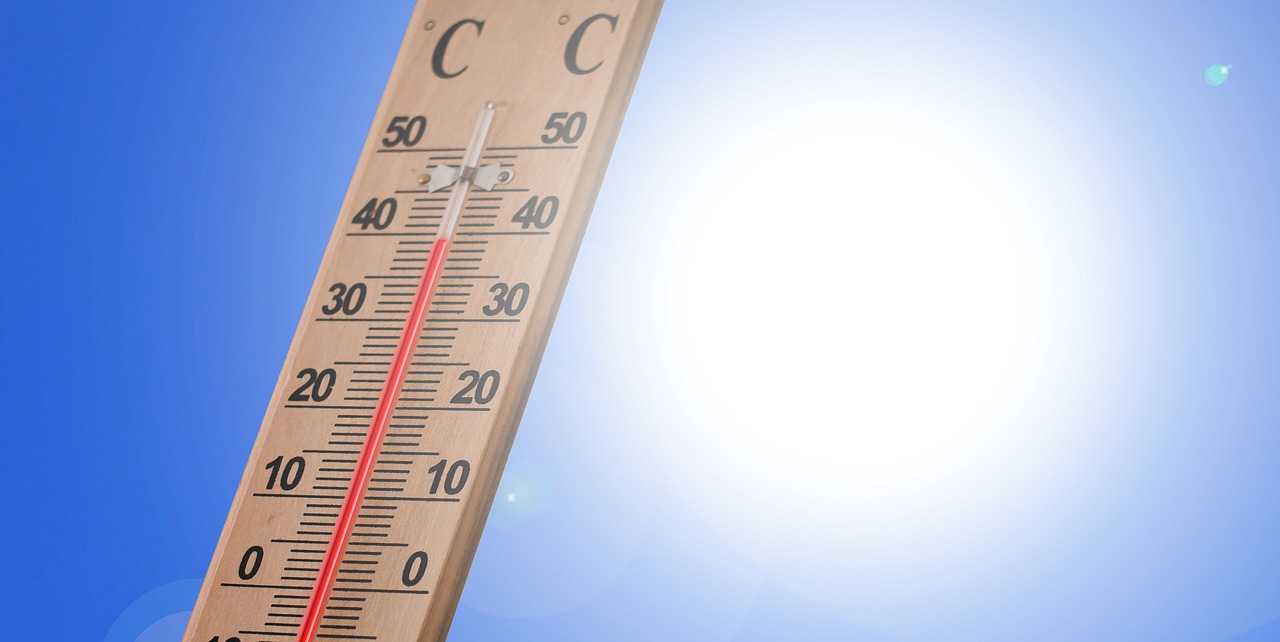 Heat alert for southern and eastern Romania, Bucharest included
A yellow heatwave alert has been issued for Bucharest and 22 counties in the regions of Oltenia, Muntenia, western Dobrogea, and southern and central Moldova, as temperatures are expected to (...)
Jul 3, 2020
Dacia Returns to Growth in France; Registrations Grow 9% in June
Romanian carmaker Dacia, owned by France's Renault, registered growth in new registrations in France in June for the first time in 2020, after double-digit decline in (...)
Jul 3, 2020
Romania's active mandatory home insurance policies up 1.99 pct this May
The number of active mandatory home insurance policies was 1.99 percent up this May from the year-ago period, at roughly 1.74 million, compared to 1.70 million as of May 31, 2019, according to (...)
Jul 3, 2020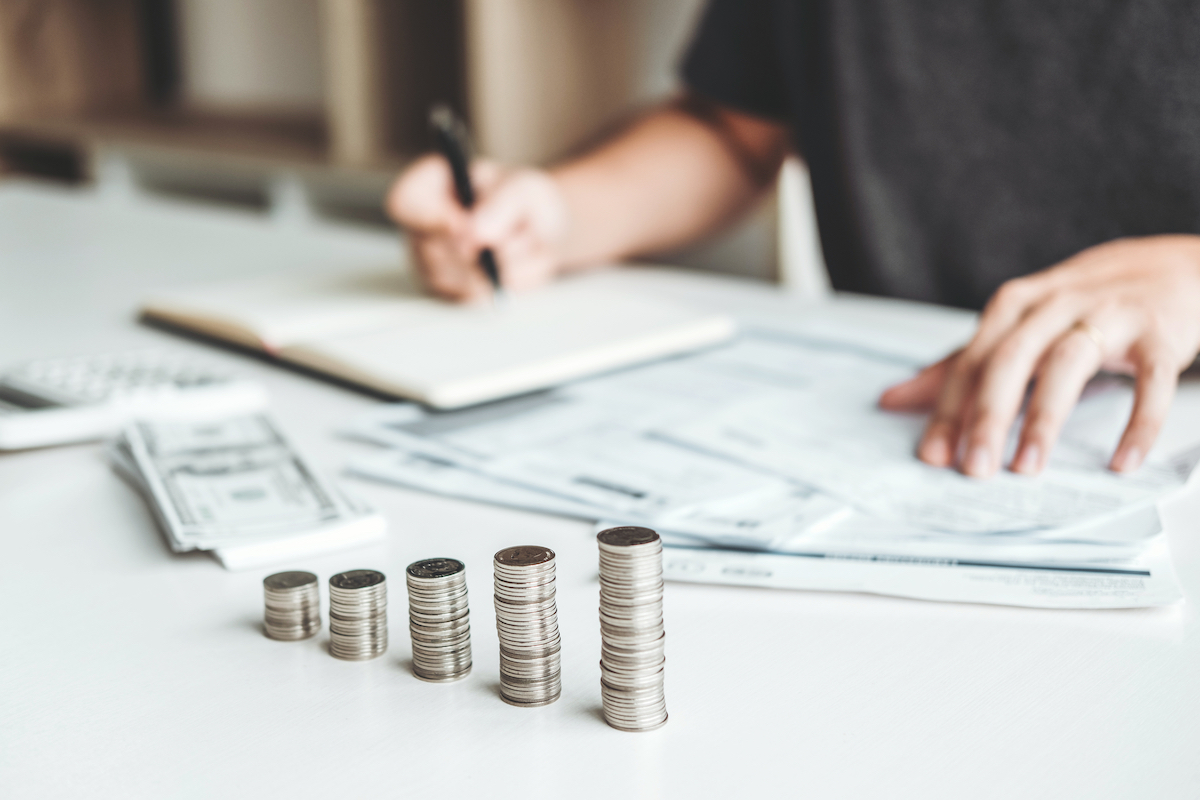 Four out of ten Romanians cut their spending after coronavirus outbreak
About 46% of Romanians say they spent less money during the isolation regime, more than the European average of 44%. At the same time, 31% of the respondents say that they saved more, just above (...)
Jul 3, 2020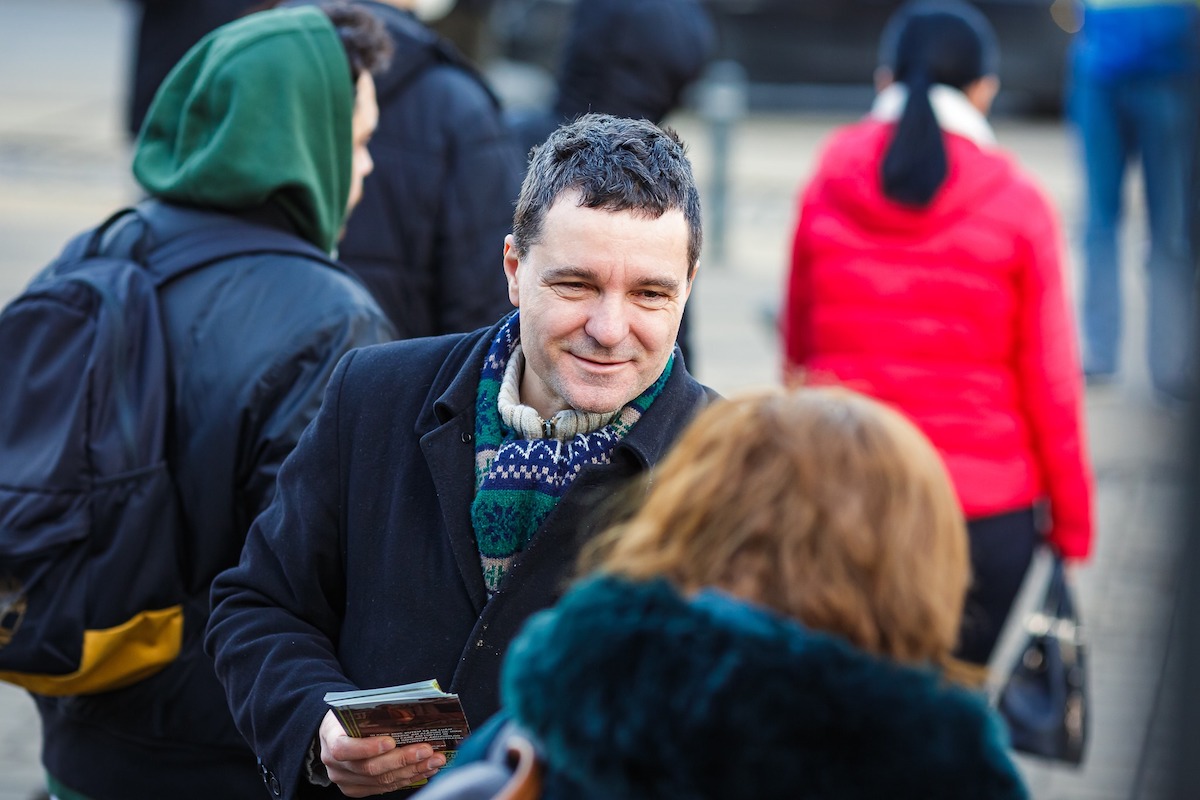 Poll: Liberal candidate leads in race for Bucharest City Hall
The candidate of the Liberal Party (PNL) and Save Romania Union (USR) for the Bucharest mayor seat, Nicusor Dan, leads by a wide margin of nearly nine percentage points against Social Democrat (...)
Jul 3, 2020
Dedeman owners complete takeover of EUR 200 mln office complex in Bucharest
Romanian investors Dragoș and Adrian Pavăl, the Dedeman do-it-yourself chain owners, bought from Forte Partners the third building of The Bridge office complex in Bucharest. This process marks the (...)
Jul 3, 2020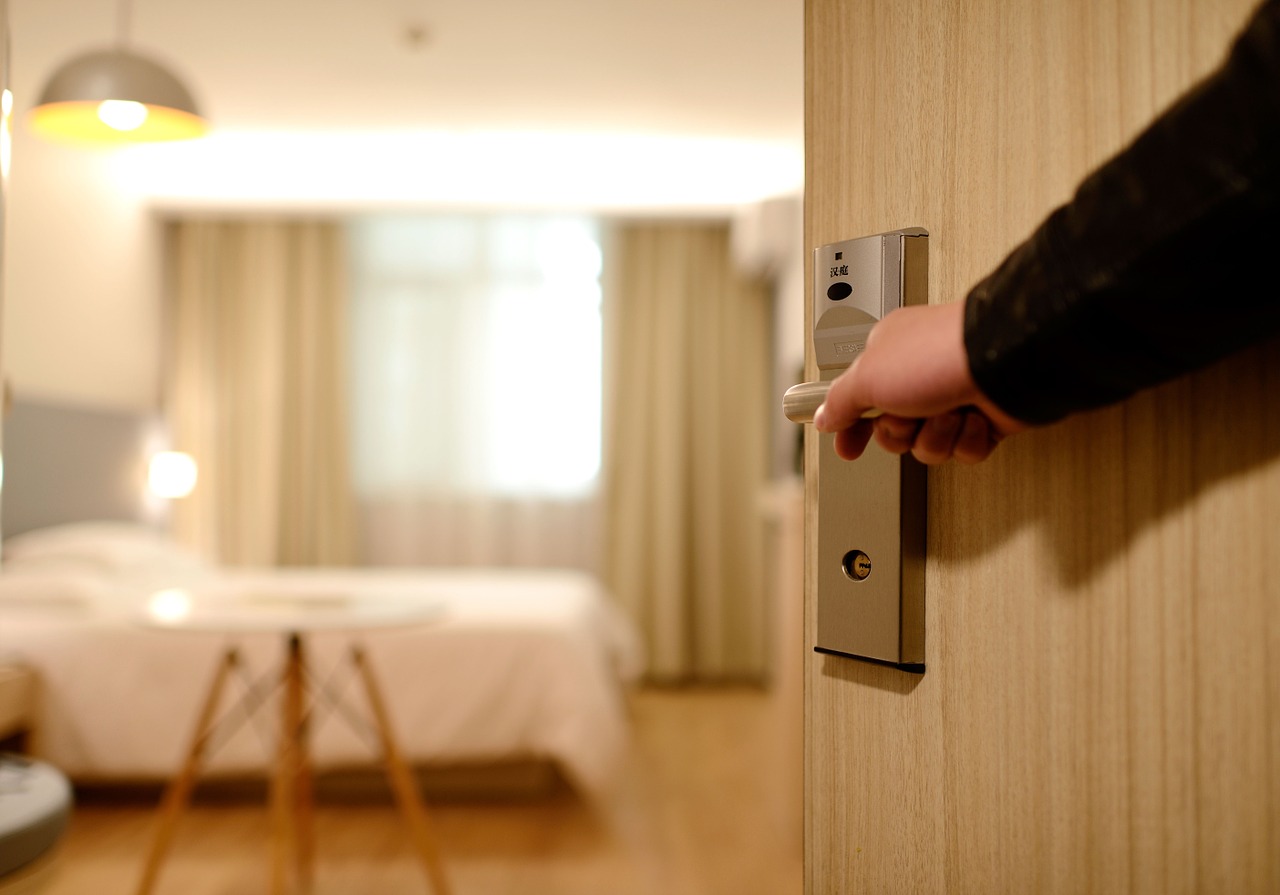 Local investor opens hotel under Ibis brand close to Bucharest airport
French group Accor has signed a management agreement for a 144-room hotel under the Ibis brand, near the future Terminal 2 of Henri Coandă International Airport, the largest airport in Bucharest (...)
Jul 3, 2020
US machinery constructor JLG to close Romanian factory in one year
JLG Manufacturing Central Europe, a subsidiary of American designer, manufacturer, and marketer of access equipment (aerial work platforms and telehandlers) JLG Manufacturing, has decided to (...)
Jul 3, 2020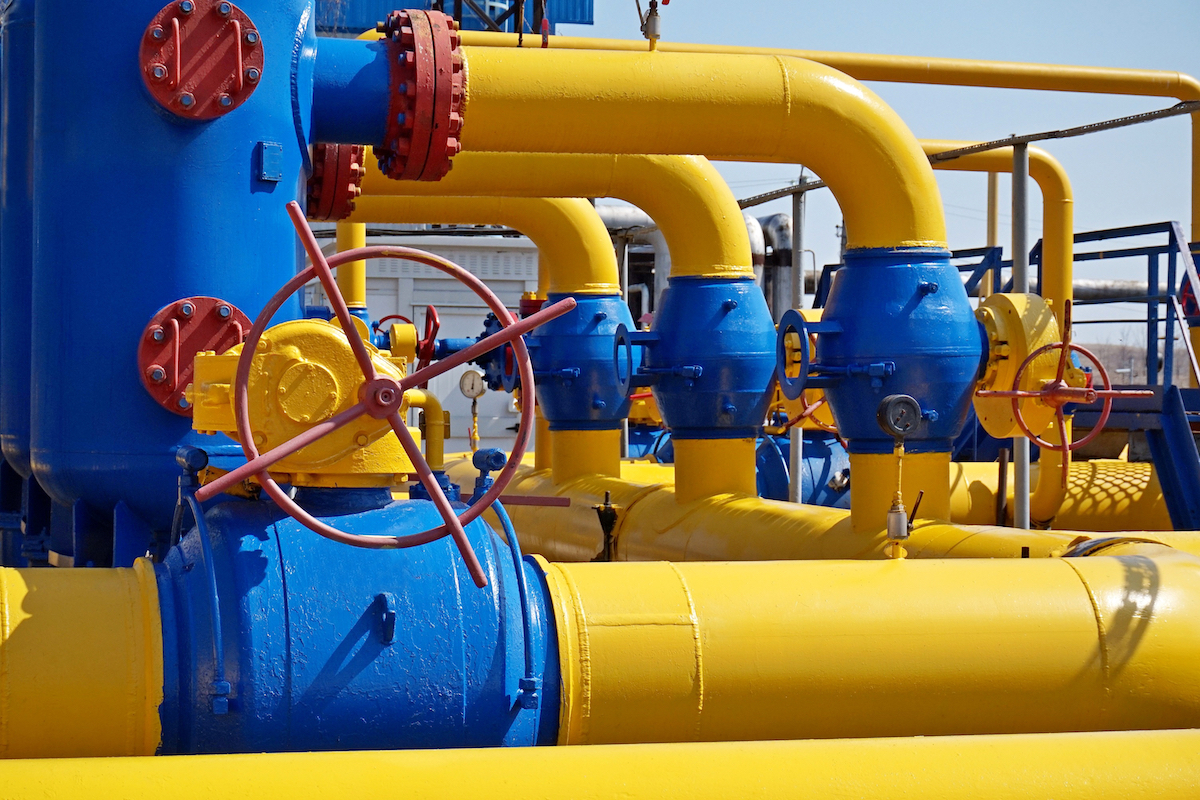 Hungarian energy group MVM includes Romania in its expansion strategy
Romania and the Czech Republic, apart from Western Balkans, are among countries with potential acquisition targets for Hungary's state-run energy group MVM, the company's Chairman and CEO Gyorgy (...)
Jul 3, 2020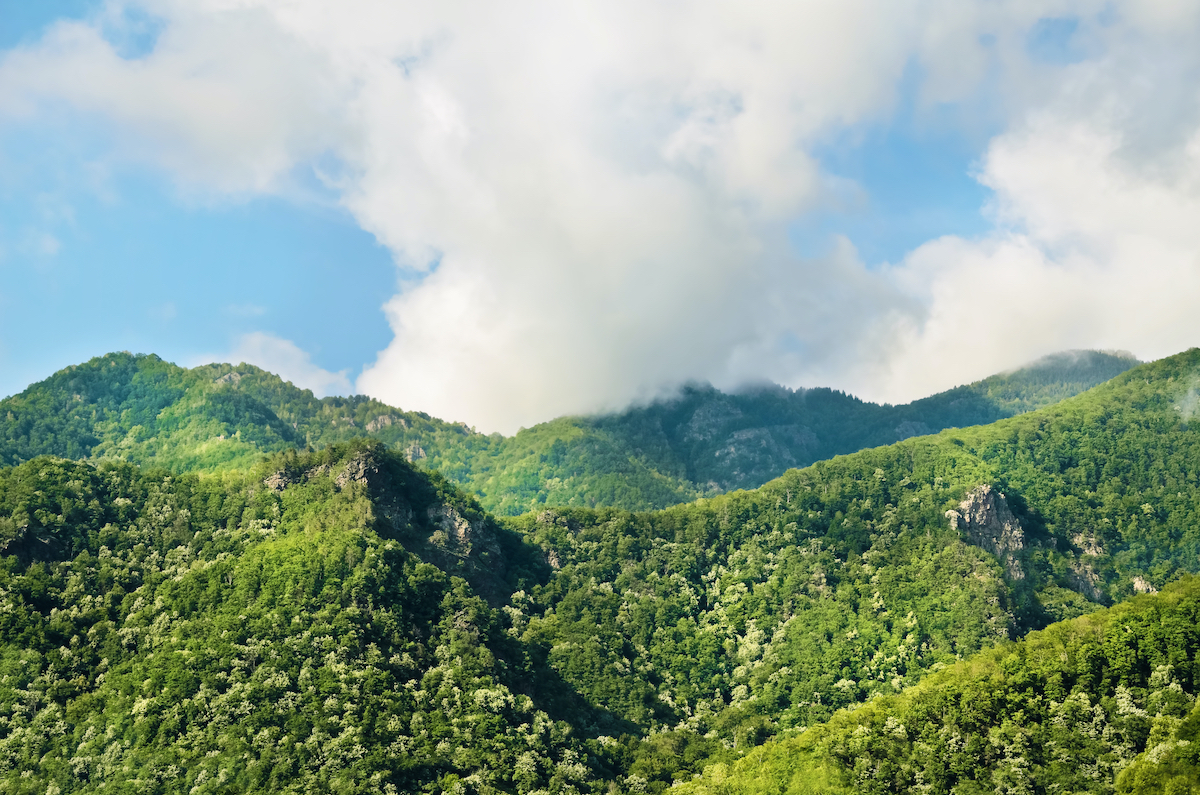 EC gives last warning to Romania about protecting virgin forests
The European Commission on Thursday, July 2, called on the Romanian authorities to intervene urgently to stop illegal logging in virgin forests and protected areas, according to Agent Green NGO. (...)
Jul 3, 2020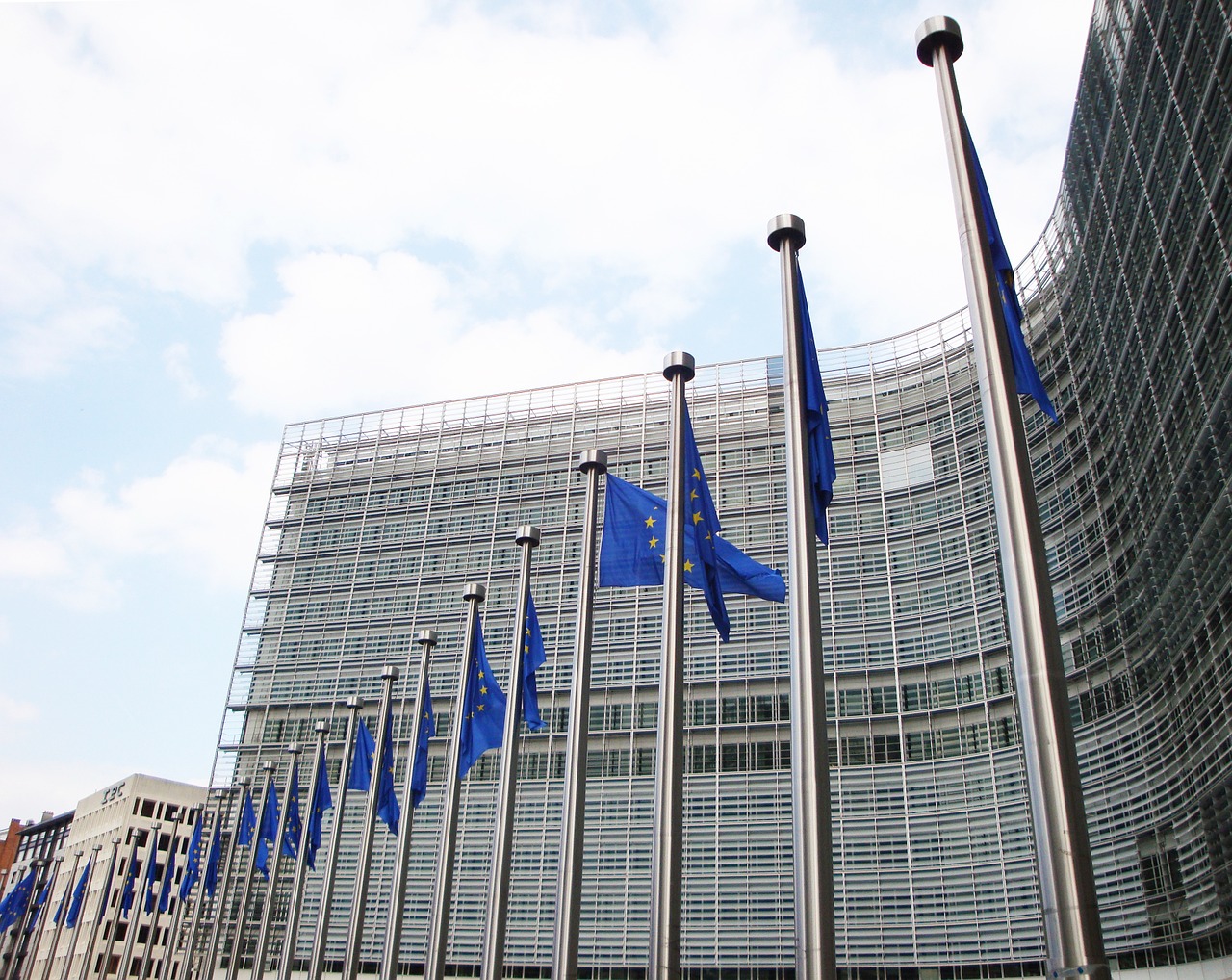 Romania risks paying fines for not having transposed Trademark Directive
The European Commission (EC) decided on Thursday, July 2, to ask the Court of Justice of the European Union (CJEU) to rule financial sanctions against Romania because it failed to communicate (...)
Jul 3, 2020
Romanian entrepreneurs allowed to open multiple limited liability companies
Romanian entrepreneurs will be allowed to set up as many limited liability companies as they want, and several companies will be allowed to share the same address, including as small as a room, (...)
Jul 3, 2020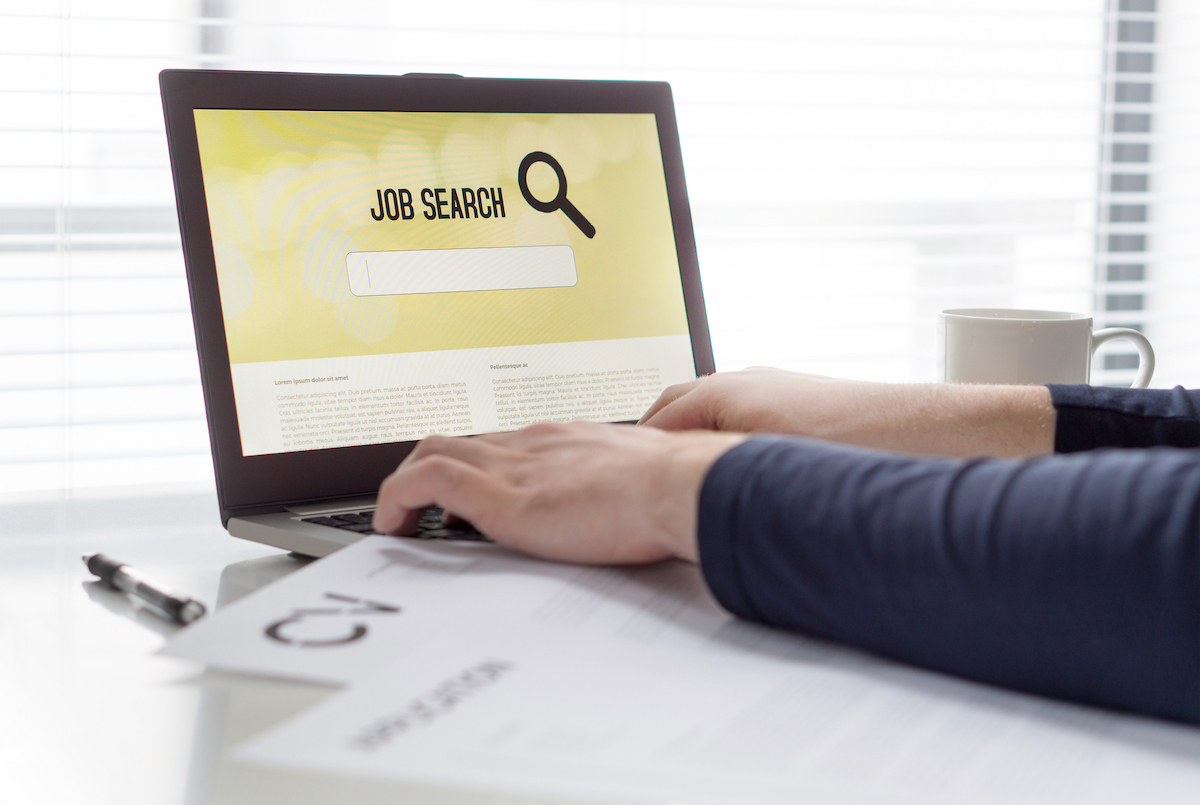 Romania's jobless rate rises, but not dramatically yet
The unemployment rate in Romania under the ILO methodology, namely reflecting the active population actively seeking jobs, rose to 5.2% in May from 4.8% in April, and 3.9% in May 2019. The data, (...)
Jul 3, 2020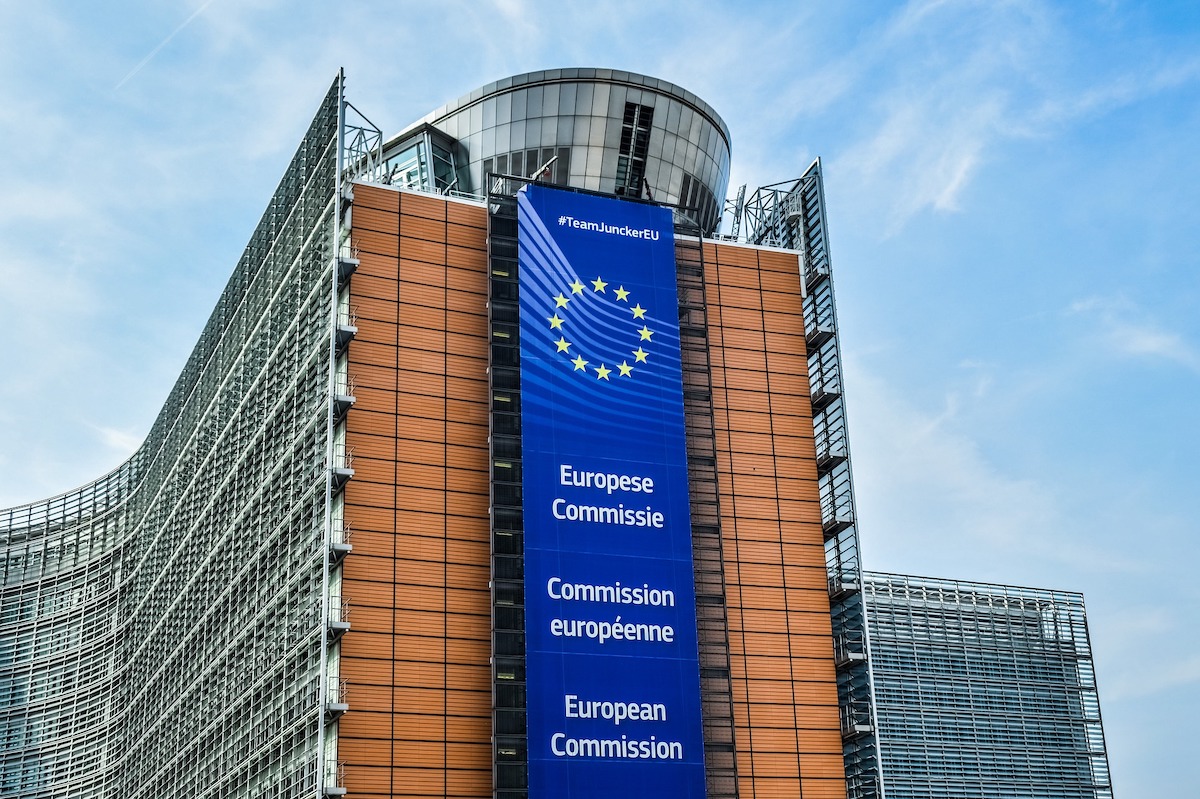 EC approves EUR 0.8 bln state aid for Romanian companies
The European Commission (EC) gave the green light for a RON 4 bln (EUR 0.8 bln) state aid program dedicated by the Romanian Government to companies with a turnover above RON 20 mln (EUR 4 mln), (...)
Jul 3, 2020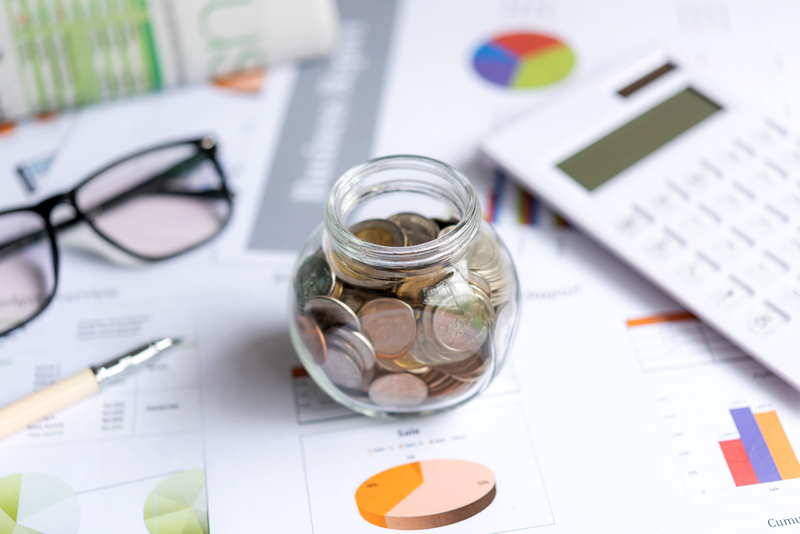 Analysts say Romanian Govt's Economic Relaunch Plan brings nothing new
The EUR 100 billion Economic Relaunch Plan unveiled by the Government on July 1 was not negotiated with the social partners (not to mention the other political parties); therefore, it is more of (...)
Jul 3, 2020
Zuckerman: US remains committed to improving the rule of law in Romania
Bucharest, July 2 /Agerpres/ - The United States remains committed to improving the rule of law in Romania, ensuring Romania's sovereignty and security, and creating the opportunity for all (...)
Jul 2, 2020
EFSI Mobilized EUR514B In Additional Investment Across The EU Since July 2015
The European Fund for Strategic Investments (EFSI) has mobilized EUR514 billion in additional investment across the EU since July 2015 -- reaching its target half a year before the end of the (...)
Jul 2, 2020
UPDATE/Iohannis: Romania, strongly committed to supporting strong, supportive transatlantic relationship
Bucharest, July 2 /Agerpres/ - President Klaus Iohannis said on Thursday that Romania remains strongly committed "to supporting a strong and supportive transatlantic relationship" and (...)
Jul 2, 2020
Orban: Romania, a strong strategic partner of the US, will act to intensify relationship
Prime Minister Ludovic Orban said on Thursday that Romania will continue to act to intensify relations with the United States. "I can assure you that Romania, a strong strategic partner of (...)
Jul 2, 2020
Iohannis: Romania, strongly committed to supporting strong, supportive transatlantic relationship
President Klaus Iohannis said on Thursday that Romania remains strongly committed "to supporting a strong and supportive transatlantic relationship." "Romania remains strongly (...)
Jul 2, 2020
TAROM resumes flights to Moldova
Romania's national airline TAROM on Thursday resumed regular flights from Bucharest to Chisinau, Moldova, and back, with a frequency of 4 flights per week, on Mondays, Thursdays, Fridays and (...)
Jul 2, 2020
Ciolacu: PNL Gov't produces 600,000 unemployed
The interim president of Social Democratic Party (PSD), Marcel Ciolacu, declared on Thursday that the National Liberal Party (PNL) Government produces 600,000 unemployed, and in a few months (...)
Jul 2, 2020