Today Saturday, September 30, 2023 in the Romanian Newspapers
Teilor Holding Posts RON194M Revenue, RON8.5M Net Profit In H1
Teilor Holding, a group of companies with bonds listed on the Bucharest Stock Exchange, which includes Teilor luxury jewelry chain, finance company Invest Intermed GF IFN and Teilor Invest (...)
Sep 29, 2023
Santierul Naval Constanta Sees 68% Decline In Revenue To RON69M In H1
Santierul Naval Constanta (Constanta Shipyard – SNC.RO), which builds and repairs ships, posted RON68.6 million revenue in the first half of 2023, 67.9% below the RON213.6 million in the same (...)
Sep 29, 2023
Bestjobs Recrutare Posts RON20.7M Revenue, RON5.2M Profit In H1
BestJobs Recrutare, the company that manages the online recruitment platform of the same name (bestjobs.ro), and which has an outstanding bond issue on the Bucharest Stock Exchange, ended the (...)
Sep 29, 2023
Grup Serban Holding Ends H1 With 5% Decline In Revenue, 10% Decline In Net Profit
Grup Serban Holding (GSH.RO) posted RON262 million revenue in the first half of 2023, 5% lower than in the same period in 2022. Net profit fell 10% to RON6.1 million, according to the first half (...)
Sep 29, 2023
Furniture Maker Elvila Losses Widen To RON5.5M In H1
Elvila (ELV.RO), the furniture manufacturer controlled by businessman Viorel Catarama, posted RON5.5 million net loss in the first six months of 2023, compared with a loss of RON3.3 million in (...)
Sep 29, 2023
Banca Transilvania Gets Shareholder Vote To Distribute RON900M Dividends
Romania's largest lender Banca Transilvania (TLV.RO) has secured shareholders' vote to distribute RON900 million as dividends from the profit reserves of 2022 and of the previous year, as shown (...)
Sep 29, 2023
CNCAN Approves Licensing Basis Document For NuScale SMR Powerplant In Doicesti
The Romanian National Commission for Nuclear Activities Control (CNCAN) has approved the Licensing Basis Document (LBD) for the NuScale small modular reactor (SMR) powerplant in Doicesti.
Sep 29, 2023
Report: Romania Ranks 3rd In CEE, 12th At European Level By Online Sales Of Goods And Services
Romania ranks third in Central and Eastern Europe (CEE) and 12th at European level by online sales of goods and services, with a share of 3.17% in the gross domestic product (GDP), in line with (...)
Sep 29, 2023
Delivery Platform Tazz Seeks To Boost Number Of App Downloads From 2.8M To 3.4M
Delivery platform Tazz seeks to boost the number of its app downloads to 3.4 million in the coming year, amid development plans.
Sep 29, 2023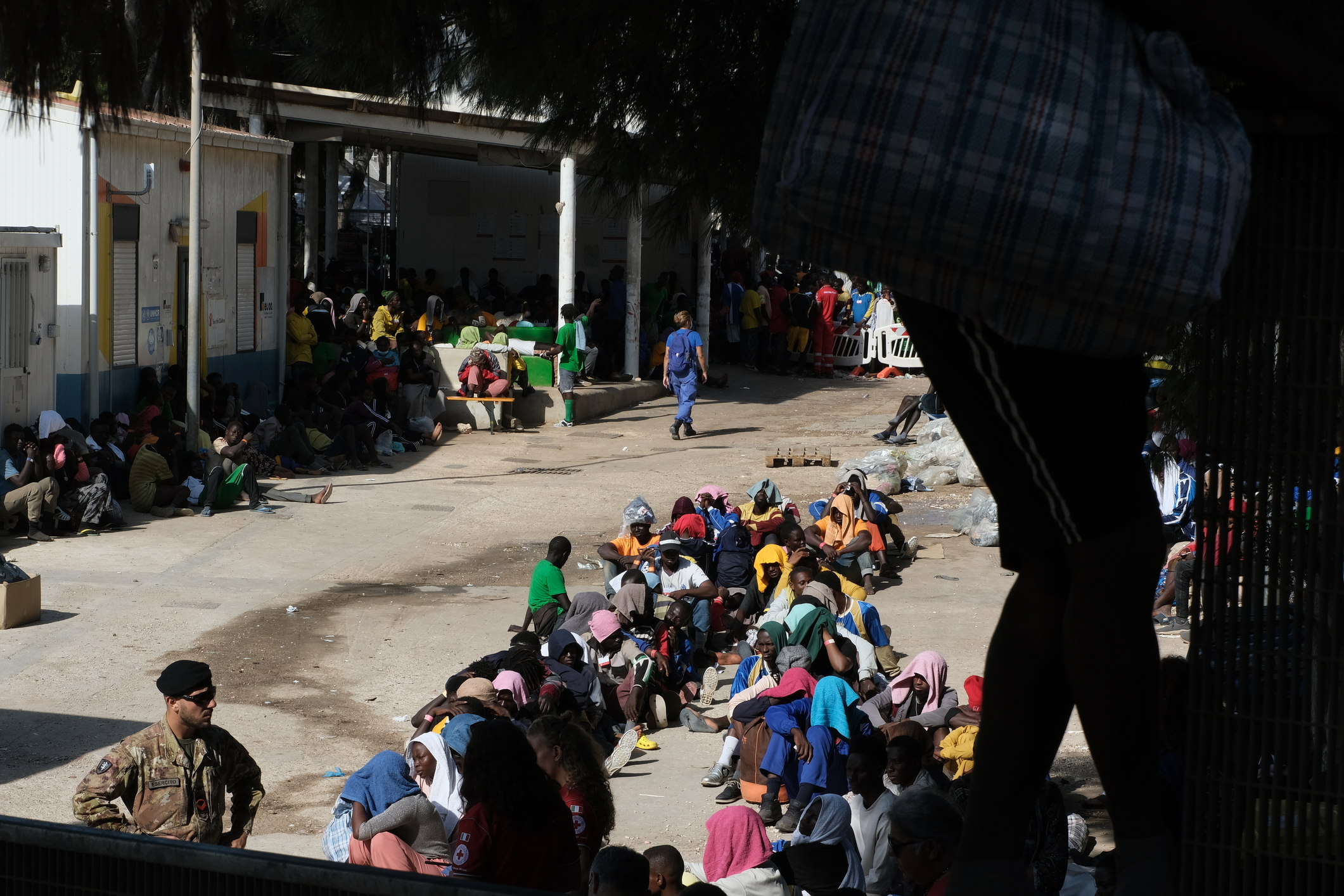 Romania to host some of the migrants who arrived in Lampedusa, minister says
Romanian interior minister Cătălin Predoiu recently announced that Romania would assist Italy after the island of Lampedusa was overwhelmed by migrants. "With regard to the external dimension (...)
Sep 29, 2023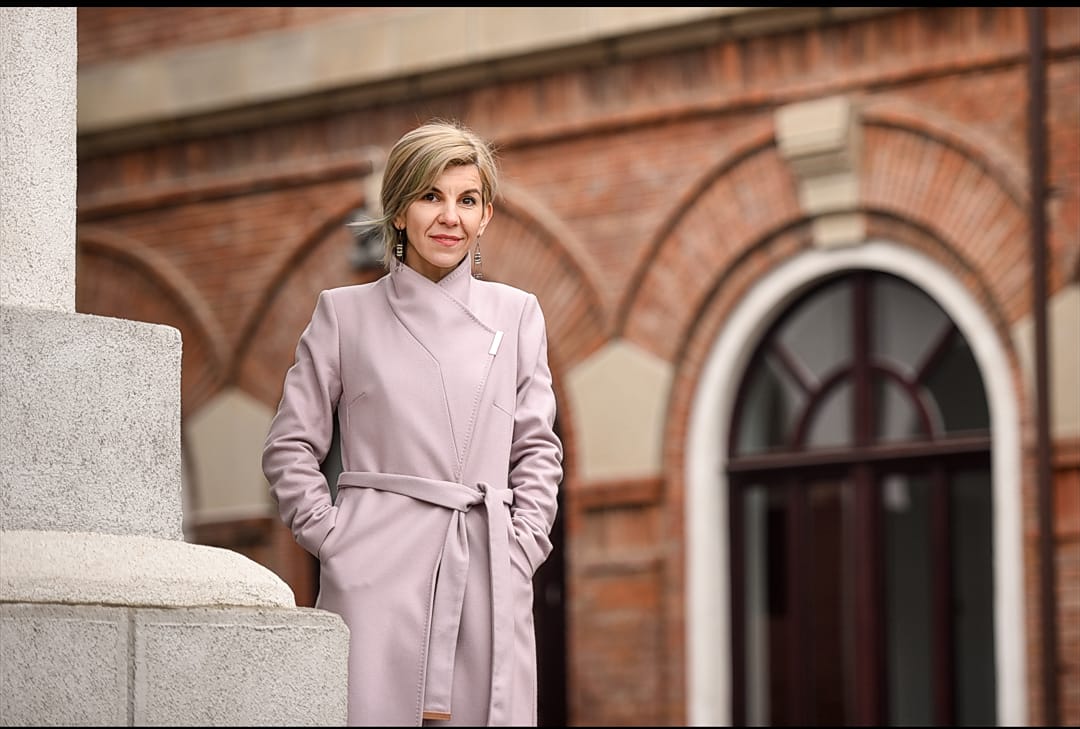 Music teacher from Romania's Focșani included in ranking of top 50 teachers globally
Ana-Maria Rusu, a music education teacher at the National College "Unirea" and Primary School No. 5 "Anghel Saligny" in Focșani, has been selected for the Top 50 Global Teacher Prize, which (...)
Sep 29, 2023
Law Firm NNDKP Named Romania Tax Disputes Firm Of The Year By International Tax Review
Nestor Nestor Diculescu Kingston Petersen (NNDKP) was named Romania Tax Disputes Firm of the Year at the 2023 edition of ITR EMEA Tax Awards organized by the publication International Tax Review.
Sep 29, 2023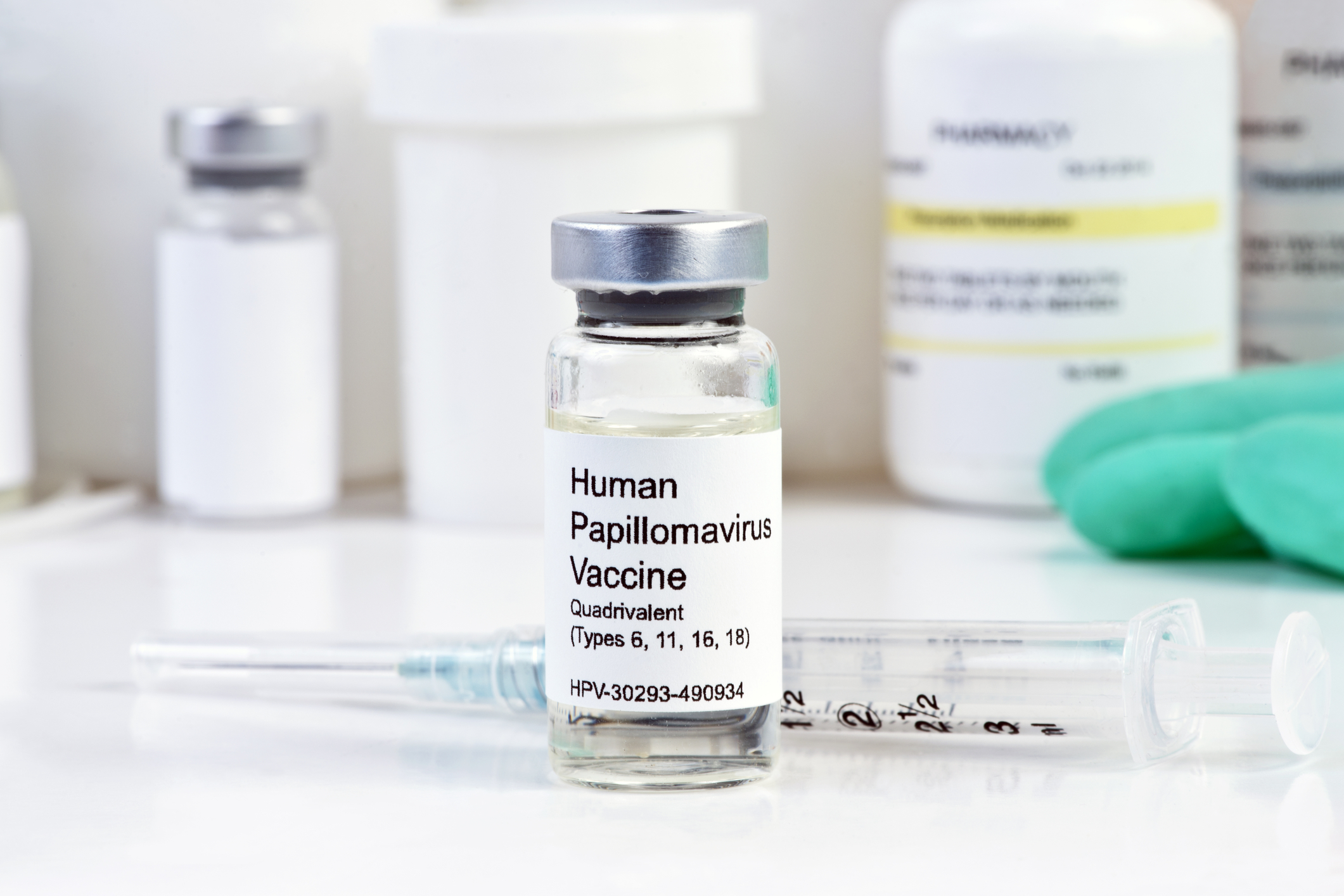 Boys up to 18 can receive free HPV vaccines, Romanian health minister says
Romania's minister of health Alexandru Rafila recently announced that boys up to the age of 18 will be able to receive free HPV vaccinations, just like girls. "By the end of the year, we will (...)
Sep 29, 2023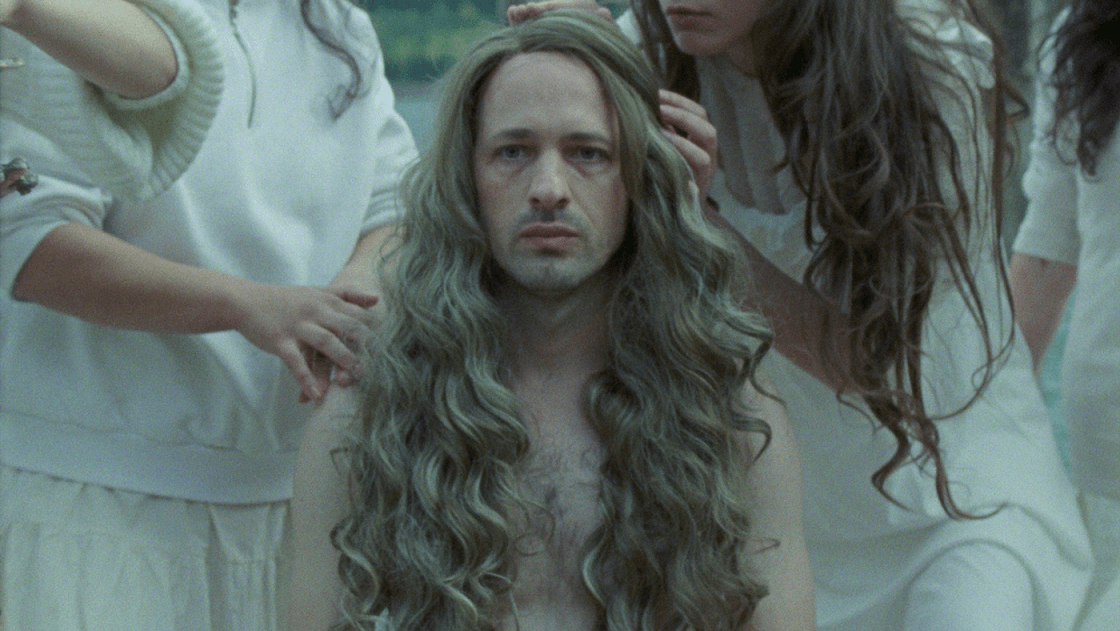 Romanian Film Review: Of dreams and experiments: BIEFF & Mammalia
Against all odds. This is the hopeful motto of this year's BIEFF, the Bucharest International Experimental Film Festival, happening until Sunday, 1 October. As always, the ambitiously and (...)
Sep 29, 2023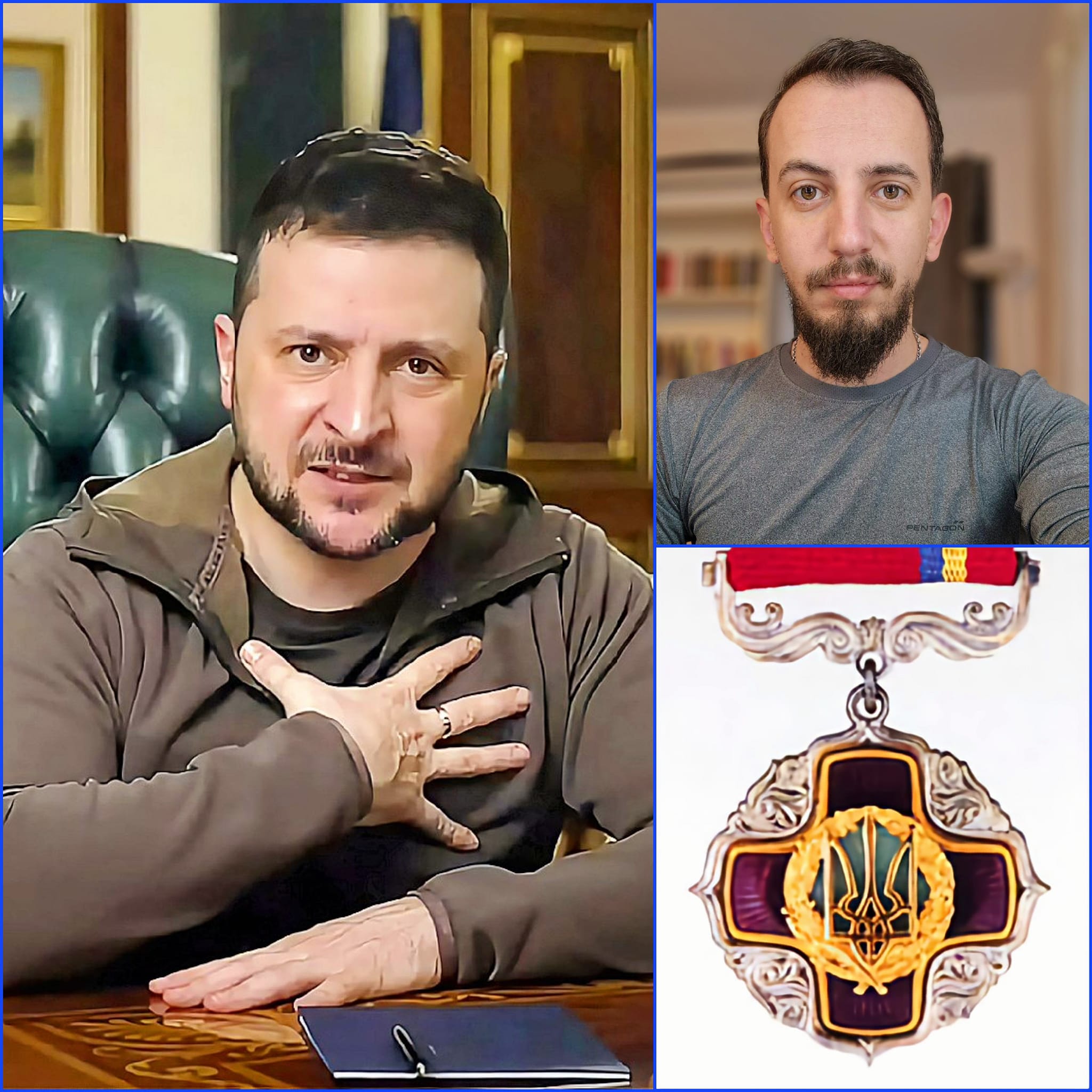 Romanian activist decorated by Zelensky for assisting the Ukrainian people
Radu Hossu, a Romanian from Brașov, has been decorated by Ukrainian president Volodymyr Zelensky for his involvement in assisting the Ukrainian people since the beginning of the war. Hossu, who (...)
Sep 29, 2023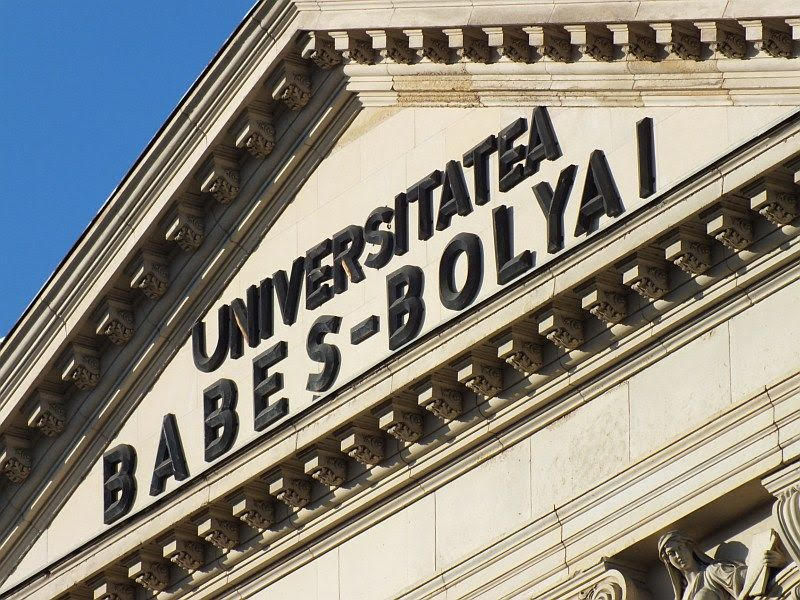 Babeș-Bolyai University and Romanian United Fund forge strategic partnership to empower the Romanian diaspora
Babeș-Bolyai University of Cluj-Napoca (UBB), Romania and Romanian United Fund, Chicago, USA are proud to unveil a landmark partnership with the goal of amplifying the impact of the Romanian (...)
Sep 29, 2023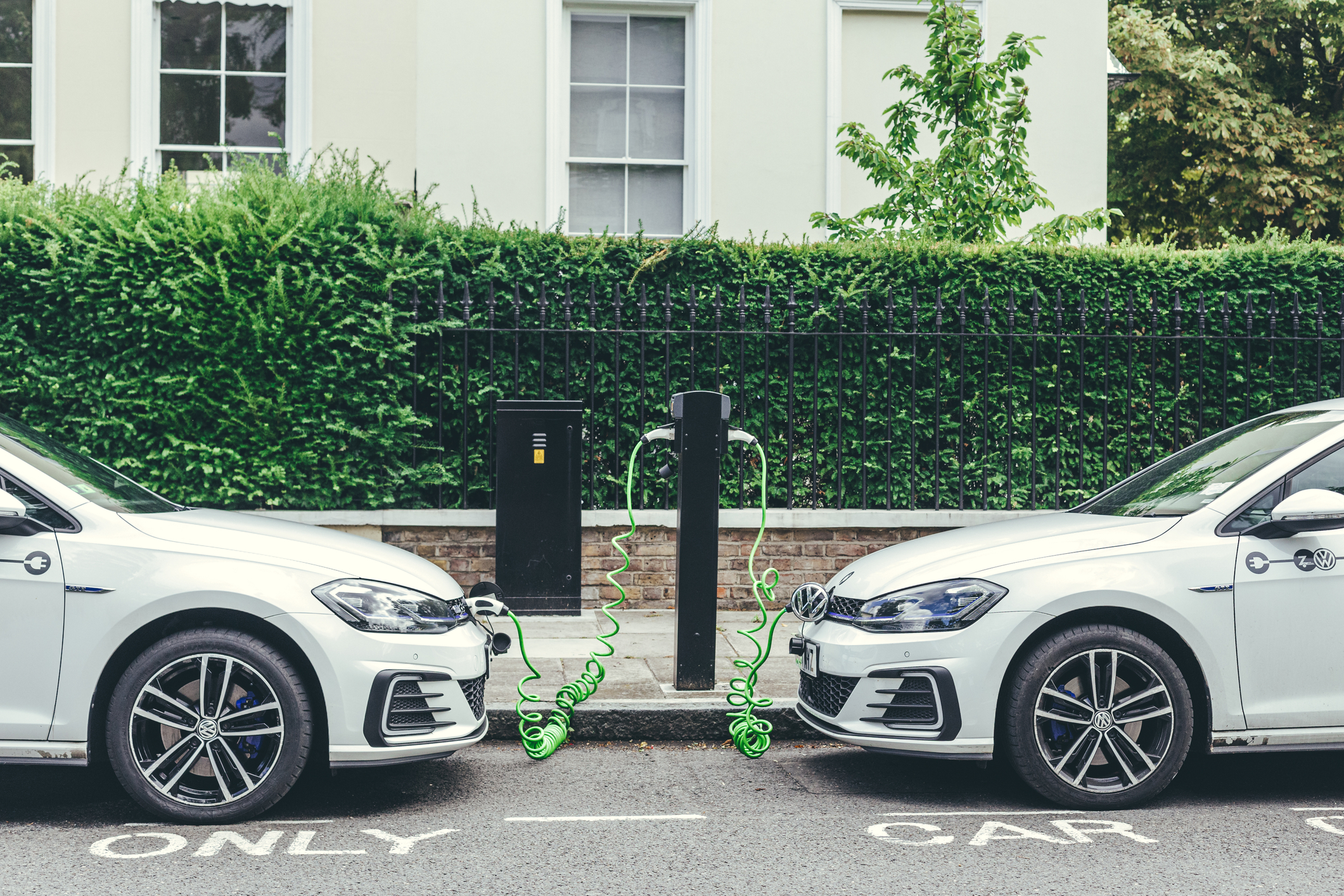 Bucharest City Hall to install 50 EV charging stations in the capital
Bucharest City Hall is set to install 50 electric vehicle charging stations, each with two charging points, at 11 locations within the city. Bucharest General Council approved the installation (...)
Sep 29, 2023

All romanian newspapers
Babeș-Bolyai University and Romanian United Fund forge strategic partnership to empower the Romanian diaspora
Bucharest City Hall to install 50 EV charging stations in the capital
Via Transilvanica: Long-distance trail in Romania wins Public Choice prize at 2023 European Heritage Awards
Romanian wins America's Got Talent and USD 1 million prize
Germany's Stada Likely to Open New Romania Production Unit Next May
Romanian software group AROBS almost doubles its turnover in the first half of 2023
Classical music program returns to unconventional venues, schools in Romania
Uniprest Instal Set to Invest EUR9-10M in New 13,000-Sqm Logistic Unit in Targu-Mures
Italy's Moncler Invests EUR10M in Bacau Plant Expansion
RO anti-discrimination body: Civil partnership bill would suffice in same-sex couple case
eMAG's hosted retailers sales up 14% y/y in Jan-Aug amid adverse context
Romgaz shares up on large deal with E.ON
Allianz-Tiriac accelerates in Q2, GWP up by 11% y/y in H1
ING Bank Romania's profit surges by 29% y/y in H1, despite sluggish lending
Romanian state-owned CEC surpasses ING and Raiffeisen to become country's 4th largest lender
CFA analysts' sentiment deteriorates in August in anticipation of fiscal package
Romania in talks to replace EBRD as operator of Moldova's Danube port Giurgiulesti
Les Films de Cannes à Bucarest: Latest films by Martin Scorsese, Ken Loach, Hirokazu Kore-eda, Michel Gondry in the program
Arobs Transilvania Software Ends H1 With 90% Growth In Revenue To RON241M
Merchants' Sales Via eMAG Marketplace Platform Up 14% YoY In January-August 2023
Ice Cream Producer Ice Dyp Balas Ends 2022 With RON62.3M Turnover, Up 23% YoY
Bonas Reports 35% Higher Revenue, Of RON15M, For H1/2023
Bonas Reports 35% Higher Revenue, Of RON15M, For H1/2023
Vrancart Signs Financing Contract Via NRRP For Construction Of Solar Park
OVES Enterprise Diversifies Its Business Lines, Invests Over EUR500,000 In Production Of Drones
CEC Bank Climbs To 4th Place Amount Lenders in Romania
CEC Bank Climbs To 4th Place Among Lenders in Romania
Moncler Invests EUR10M In Expansion Of Bacau Plant
MEDIJobs Seeks To Raise EUR650,000 Via SeedBlink
Besjobs: Removing Tax Incentives In IT Sector May Prompt Employers To Eye Younger Candidates
Sparkling Wine Maker Zarea Sees Revenue Up 14.8% To RON167.7M In 2022
ING Bank Ends H1/2023 With RON750M Net Profit, Up 29% YoY, RON1.63B Revenue, Up 15% YoY
Nokian Tyres Appoints Management Team To Coordinate EUR650M Investment At Oradea Plant
Weekend Calendar: Art Safari, Bucharest International Experimental Film Festival, Brâncuși, Picasso exhibitions, Sibiu Sounds, TIFF Oradea, and more
The Made in Romania Program of the Bucharest Stock Exchange announces the 15 finalists of its sixth edition
More than half of IT companies will not or only partially cover the change in taxation regulations
Sanofi Romania appoints Thomas Bosment as country head of Consumer Healthcare
Romgaz Sells Nearly RON1B Worth Of Natural Gas To E.ON Energie Romania
KINOdiseea Film Festival to take place in Bucharest in October
Sanofi Romania Appoints Thomas Bosment As Country Head Of Consumer HealthCare (CHC) Business Unit