Softelligence Ends 2022 with 33% Growth in Revenue to EUR18.5M
Romanian technology and consulting company Softelligence, which develops and implements digital transformation solutions in finance-banking and insurance industries mainly, ended 2022 with (...)
Mar 20, 2023
PepsiCo opens applications for FirstGen PepsiCo Commercial Management Traineeship Program
PepsiCo, one of the leaders in the food and beverage industry, has announced the launch of a new Commercial Management Trainee program dedicated to Romanian young people at the beginning of their (...)
Mar 20, 2023
Dino Parc Râșnov offers free access to students during Săptămâna "Școala Altfel" and "Săptămâna Verde" educational programs
From March to May 2023, Dino Parc Râșnov, the largest dinosaur park in South-East Europe and open-air museum, offers Romanian schools and kindergartens the opportunity to visit the dinosaur park in (...)
Mar 20, 2023
Steps towards modernizing the higher education system: FJSC – University of Bucharest completes the first modern institutional rebranding and relaunches its brand image
Professor Antonio Momoc, Dean of FJSC: Our graduates are the future communication strategists and influencers of Romanian business. This is the first modern institutional rebranding in the (...)
Mar 20, 2023
ING Becomes Tenth Bank in Romania to Add Instant Payment Services to Portfolio
ING Bank Romania is expanding its innovative payment services portfolio with Instant Payments services, developed by Transfond.
Mar 20, 2023
TotalSoft recorded a turnover of over EUR 31 million in 2022
TotalSoft, one of the leading providers of business information systems in Central and Eastern Europe, recorded a turnover of over 31 million Eur in 2022, 26% higher than the previous year. The (...)
Mar 20, 2023
Sipex Company Is Included in BETAeRO Index
The shares of construction materials wholesaler Sipex Company have today been included in the BETAeRO index, which comprises the most traded companies in the multilateral trading system (...)
Mar 20, 2023
FieldOS, a software for real-time problem-solving in the field, targets a financing round of €620,000, of which €200,000 on SeedBlink
The company plans to expand into the US and UK this year FieldOS, a start-up that has launched a mobile solution to solve the real-time problems that a physical asset would have, is targeting a (...)
Mar 20, 2023
SAP Romania Reaches 810 Employees
SAP Romania, the local subsidiary of the German software solutions producer of the same name, has reached a team of 810 employees working in its three locations of Bucharest, Timisoara and (...)
Mar 20, 2023
Ceramic Tile Maker Sanex Aims to Invest RON8M in 2023
Cluj-Napoca-based ceramic tile manufacturer Sanex, owned by Austrian group Lasselsberger, has budgeted RON8 million investments for 2023.
Mar 20, 2023
Colliers: Green building certifications have become a must for landlords seeking competitive differentiators in today's challenging real estate market
Retail is the "greenest" sector, followed by industrial & logistics, and office Real estate owners and developers' interest in sustainability has increased significantly in recent years, in an (...)
Mar 20, 2023
Cris-Tim Wants to Enter New Markets
Cris-Tim group, one of the main Romanian businesses in the food sector, currently exports on 18 European markets and its future strategy includes targeting new markets, such as Africa or Asia and (...)
Mar 20, 2023
Inditex Boasts Record High EUR75M Gross Profit in Romania in 2022
Spanish group Inditex, a major global fashion player, owning brands such as Zara and Massimo Dutti, in 2022 generated EUR75 million gross profit in Romania, up 13.6% from 2021 and more than (...)
Mar 20, 2023
Germany's Optibelt Budgets EUR11.7M Investments in 2023 at Maramures Plant
Car parts producer Optibelt Power Transmission, the local subsidiary of German group Arntz Optobelt, has for 2023 budgeted investments worth EUR11.7 million to develop the conveyor belt plant of (...)
Mar 20, 2023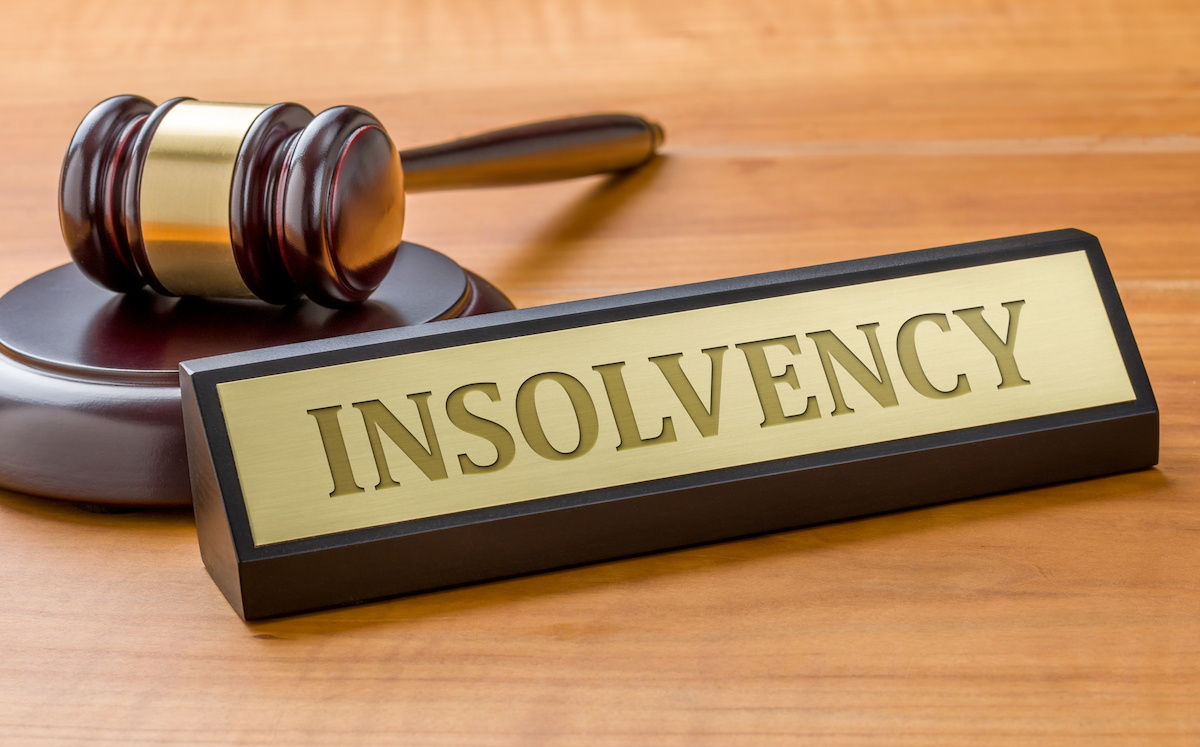 Romanian Adrian Sarbu's Aleph Media goes insolvent
Aleph Media, the company owned by Adrian Sarbu that operates the TV stations Aleph News and Aleph Business, has gone into insolvency by the decision of the Bucharest Court at the request of Aleph (...)
Mar 20, 2023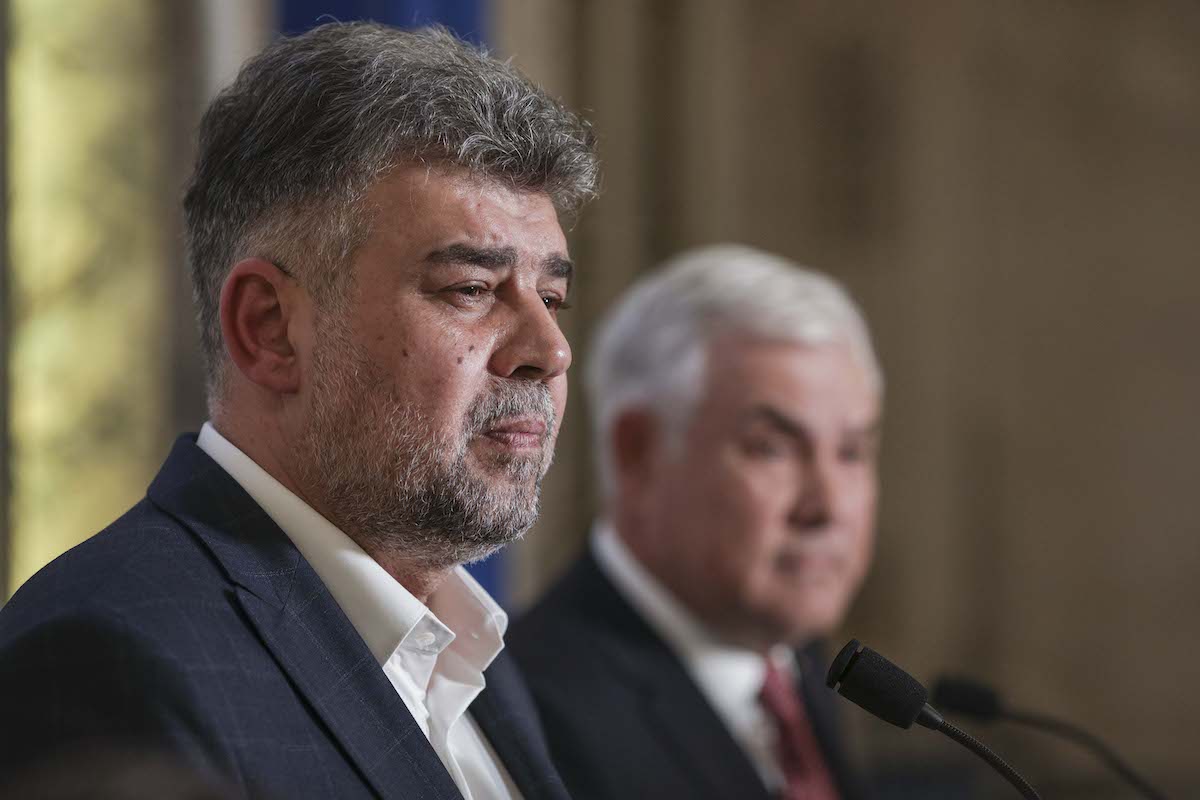 Romanian Social Democrats to pursue economic patriotism
The leader of the Romanian Social Democrats (PSD), Marcel Ciolacu, stated that the new ruling strategy, to be enacted once he takes the prime minister position, will pursue "economic patriotism," (...)
Mar 20, 2023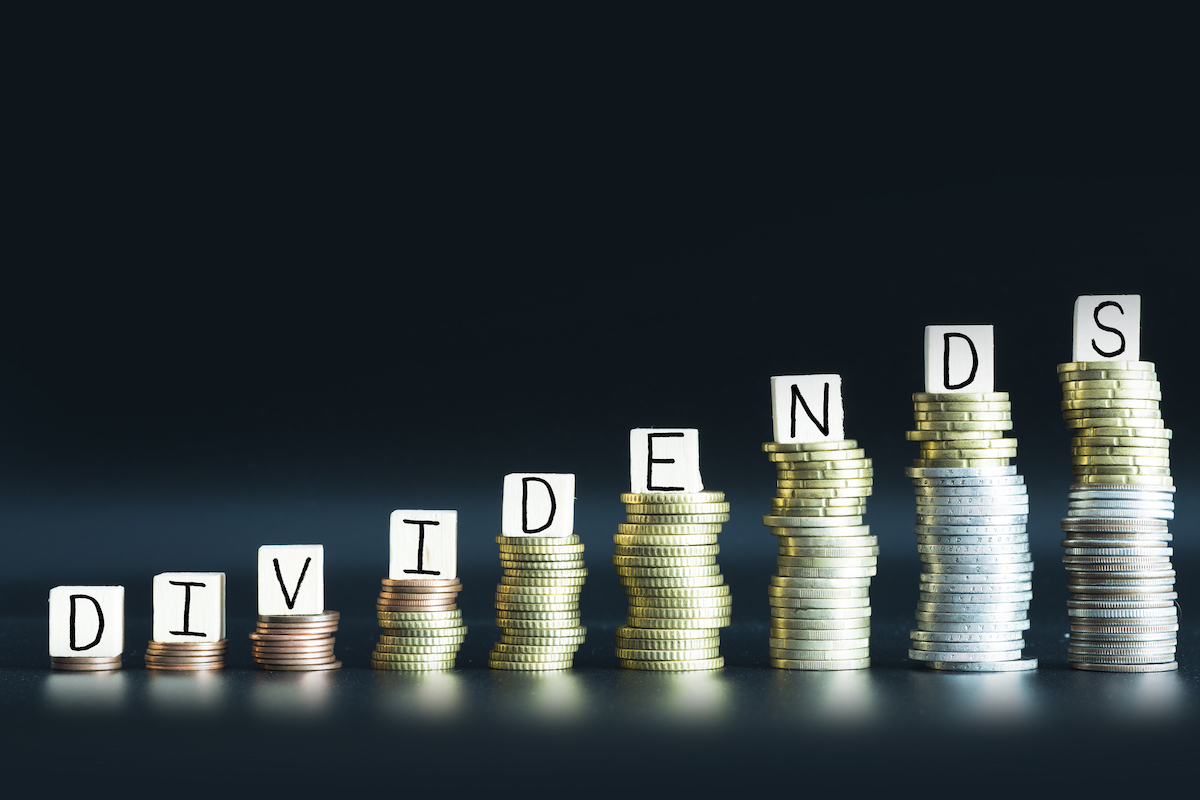 OMV Petrom, Nuclearelectrica ready to pay high dividends
The management of oil and gas company OMV Petrom (BVB: SNP) and of nuclear power company Nuclearelectrica (BVB: SNN) have summoned shareholders to approve the distribution of dividends that, if (...)
Mar 20, 2023