Dacia Becomes Standalone Division Within French Renault Group
For the first time since French Renault Group acquired Dacia brand, under the leadership of Luca de Meo, the Dacia brand will have its own Board of Directors, alongside Lada, considering that the (...)
Apr 14, 2021
Reformist USR-PLUS alliance says it no longer supports Romania's Liberal PM Florin Citu after health minister's dismissal
The USR-PLUS alliance, the second-biggest party of the three that make the center-right ruling coalition in Romania, announced it no longer supports Liberal prime minister Florin Citu after he (...)
Apr 14, 2021
ENGIE Romania Overshoots EUR1.5B Turnover Threshold In 2020; Unveils EUR140M Investment Budget For 2021
ENGIE Romania, the largest natural gas distributor in Romania, ended 2020 with a turnover of EUR1.54 billion, up 7% on the year, per data from the annual financial report of the utilities (...)
Apr 14, 2021
Dan Barna: Prime Minister Citu no longer has support of USR PLUS
As of this moment, Prime Minister Florin Citu no longer has the support of Save Romania Union - Party of Liberty, Unity and Solidarity Alliance (USR PLUS), Dan Barna, co-chair of the Alliance, (...)
Apr 14, 2021
Antitrust Body Looks Into Profi's Acquisition Of Ten Stores From Pronto Mobile
Romania's Competition Council is looking into an operation whereby supermarket and convenience store chain Profi Rom Food SRL is acquiring ten convenience stores from Pronto Mobile (...)
Apr 14, 2021
Two Romanian researchers sign article in Nature journal: Neanderthals passed genes to first modern humans
Researchers Oana Teodora Moldovan and Silviu Constantin from the "Emil Racovita" Institute of Speleology of the Romanian Academy recently signed an article in Nature journal, together (...)
Apr 14, 2021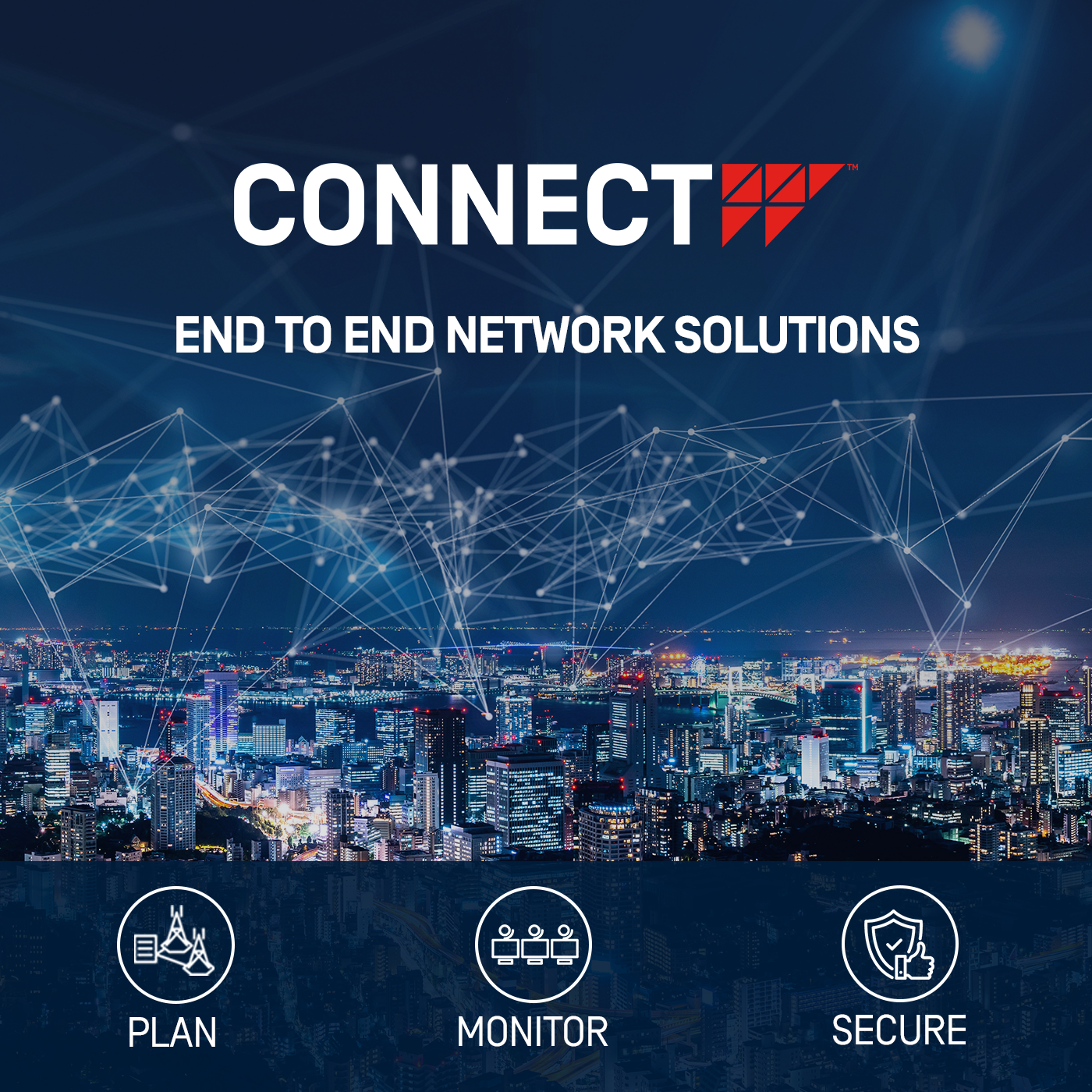 Connect44 Group joins Ericsson Industry 4.0 partner program for Professional Services Partners as a System Integrator (press release)
Connect44 Group announced on April 13 that it has executed the required agreement to participate in the Ericsson Industry Connect partner program, delivering value by planning, monitoring, and (...)
Apr 14, 2021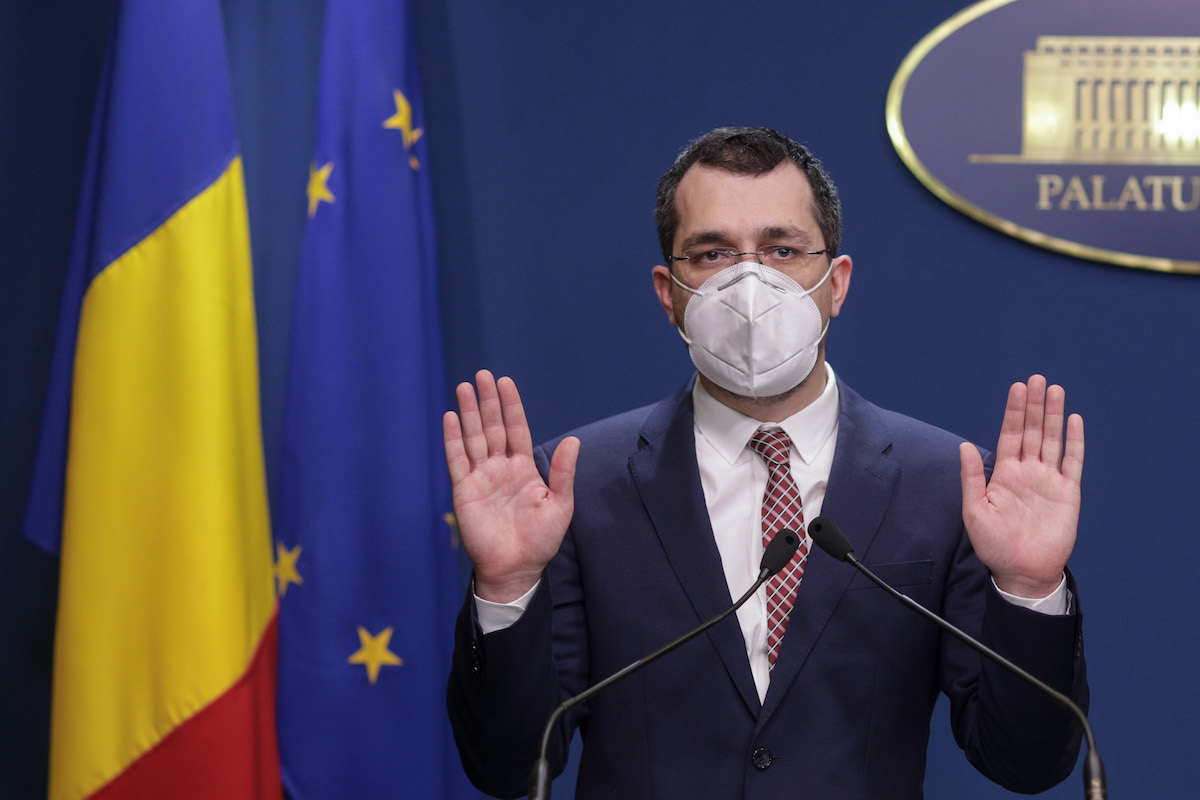 How did reformist health minister Vlad Voiculescu become the Romanian ruling coalition's apple of discord?
Vlad Voiculescu, one of the stars of the reformist alliance USR-PLUS, lasted less than four months in his second term as Romania's health minister. Liberal prime minister Florin Citu decided to (...)
Apr 14, 2021
Liberals' Orban: For PNL there is no other political solution to govern than current coalition
The chairman of the National Liberal Party (PNL), Ludovic Orban, said on Wednesday that for the Liberals there is no other political solution of government than the current coalition and stressed (...)
Apr 14, 2021
Israel to welcome vaccinated tourists from Romania starting May
Vaccinated tourists from Romania will be able to travel to Israel starting with May 23, 2021, as the country decided to reopen its borders to international travelers. In the first stage, access (...)
Apr 14, 2021
GfK: Romania Durable Goods Market Grows 26% YoY In January-February 2021
The Romanian durable goods market grew 12.5% in 2020 and the beginning of 2021 brought an increase of 25.9% for January-February, compared with the first two months of 2020, per a GfK (...)
Apr 14, 2021
UPDATE/Citu: To make sure that trust in state institutions remains, I decided modification at top of Health Ministry
Prime Minister Florin Citu said on Wednesday that he had revoked Vlad Voiculescu from the post of Minister of Health to ensure that "trust in state institutions remains." "For a (...)
Apr 14, 2021
Dragos Petrescu Takes The Helm Of Romanian Business Leaders Organization
Dragos Petrescu, the founder of City Grill restaurant group, has taken over the management of the Romanian Business Leaders (RBL) organization, which brings together over 500 Romanian (...)
Apr 14, 2021
Romania's COVID-19 daily case count rises by 4,076; tests performed in last 24 hours: over 37,000
As many as 4,076 new cases of people infected with SARS-CoV-2 in Romania were recorded in the last 24 hours following over 37,000 tests nationwide, the Strategic Communication Group (GCS), the (...)
Apr 14, 2021
ACAROM: Romania Car Production Reaches 117,789 Units In 1Q/2021
Romania manufactured 117,789 vehicles in the first three months of 2021, data from the country's carmakers association ACAROM showed Wednesday.
Apr 14, 2021
Altur Slatina Seeks To Sell Bonds Worth RON10M Tops; Take RON3.4M Loan To Pay Overdues Taxes
Car parts maker Altur Slatina (ALT.RO) wants to carry out a bond issue worth maximum RON10 million and to take a loan of RON3.4 million from one of the company's shareholders, Adrian Andrici, to (...)
Apr 14, 2021
PLUS leader Ciolos: Manner in which PM Citu dismissed Vlad Voiculescu unacceptable
PLUS (Freedom, Unity, Solidarity Party) leader Dacian Ciolos labeled as "absolutely unacceptable" the manner in which PM Citu removed Vlad Voiculescu from the office of Minister of (...)
Apr 14, 2021