Romania Raises RON205M Selling Oct 2030 Bonds at 4.26% Average Yield
Romania's finance ministry on Thursday raised just 205 million lei (EUR42.3 million) from its RON300 million target selling a new issue of bonds maturing in October 2030 at an average yield of (...)
Jul 9, 2020
PM Orban: All ministries involved in anti-COVID battle must be mobilized at maximum
Prime Minister Ludovic Orban asked for "general mobilization" of the ministers that are leading ministries involved in the anti-COVID battle, after the number of cases of coronavirus infections has (...)
Jul 9, 2020
AEP: 18,981,972 citizens with a right to vote recorded in Electoral Register end-June
The total number of citizens who have the right to vote recorded in the Electoral Register on April 30 was 18,981,972, by 1,046 fewer than May's update, informs the Permanent Electoral Authority (...)
Jul 9, 2020
Romania says restrictive provisions in Mobility Package I final version to affect EU road transport
The Romanian authorities, through the Ministry of Transport, Infrastructure and Communications (MTIC) and the Ministry of Foreign Affairs (MAE), consider that the provisions of a (...)
Jul 9, 2020
Eight Romanians working for farm in France, infected with novel coronavirus
The Ministry of Foreign Affairs (MAE) mentions that the Romanian Embassy in Paris was notified regarding the positive tests for SARS-CoV-2 infection of eight Romanian citizens, workers at a farm (...)
Jul 9, 2020
Sanator Invests EUR3M in Robotic Surgery Assistance
Sanador, the fourth largest player on the Romanian private medical services market, has invested EUR3 million borrowed from BRD in a computerized system meant to assist (...)
Jul 9, 2020
Sanador Invests EUR3M in Robotic Surgery Assistance
Sanador, the fourth largest player on the Romanian private medical services market, has invested EUR3 million borrowed from BRD in a computerized system meant to assist (...)
Jul 9, 2020
FCSB financier Gigi Becali, 4 month-suspension and 65,000 RON sports penalty
The financier of the football club FCSB, Gigi Becali, was punished, on Thursday, by the Discipline and Ethics Committee of the Romanian Football Federation, to a four-month suspension and 65,000 (...)
Jul 9, 2020
Bosch Romania Posts Total Net Sales Of Nearly EUR1.4B In 2019
Germany's Bosch Group registered total net sales of EUR1.4 billion in 2019 in Romania.
Jul 9, 2020
Romania's president asks Parliament to pass legislation on fighting the pandemic as coronavirus cases spike
President Klaus Iohannis has asked the Parliament to urgently adopt the legislation the authorities need "to be able to protect the health of the people." He also issued an appeal for "a loyal (...)
Jul 9, 2020
Antibiotice Iasi Enters US and UK Markets with Covid-19 Medication
Antibiotice Iasi (ATB.RO), the largest pharmaceutical producer in Romania, has entered the US and UK markets with new medicines for Covid-19 by attending and winning tenders in the US and (...)
Jul 9, 2020
Bosch Inaugurates New Engineering Center In Cluj-Napoca, In EUR30M Investment
Germany's Bosch has inaugurated on Thursday the headquarters of its Engineering Center in Cluj-Napoca (northwestern Romania), following an investment of EUR30 (...)
Jul 9, 2020
Gruia Dufaut Law Office, about Companies' Law: Simplification of formalities
Companies' law no. 31/1990 has been substantially amended at the beginning of this July which resulted in more flexible proceedings of incorporation of companies. Here below, there is overview of (...)
Jul 9, 2020
GCS reports 614 new case of infections with the novel coronavirus, total case count reaches 30.879
Another 614 cases of infection with the novel coronavirus have been reported since the last information released by the Strategic Communication Group (GCS), the official novel coronavirus (...)
Jul 9, 2020
President Iohannis: We have had to manage this pandemic with weak, sketchily designed laws
President Klaus Iohannis said on Thursday that the authorities have had to manage the COVID-19 pandemic with "weak" and "sketchily designed" laws, and that it was necessary to (...)
Jul 9, 2020
President Iohannis sends Parliament info on his actions during state of emergency: We have had to manage the COVID-19 pandemic with weak, sketchily designed laws
President Klaus Iohannis announced on Thursday that he had sent to Parliament information on the actions and initiatives during the state of emergency declared throughout the country as a result (...)
Jul 9, 2020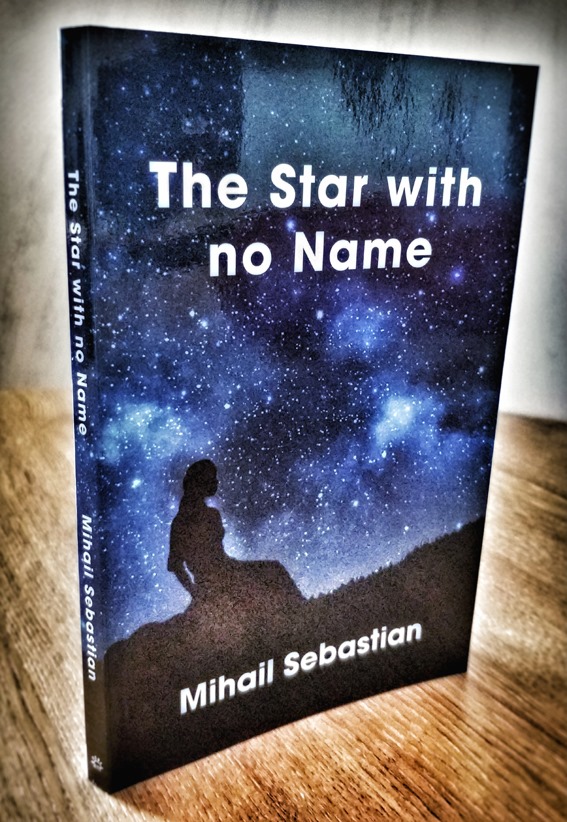 Play by Romanian writer Mihail Sebastian translated into English
The Star with no Name (Steaua fara nume), the popular play by Romanian author Mihail Sebastian, has been translated into English. Gabi Reigh translated the play, published by independent (...)
Jul 9, 2020
The brands perceived as being the most inclusive: Ikea Italy and Huawei
The third edition of the Diversity Brand Summit, which opened with 2 days of digital events with the theme "Welcome to the new era. Diversity & Inclusion: General Conditions post-Covid-19," (...)
Jul 9, 2020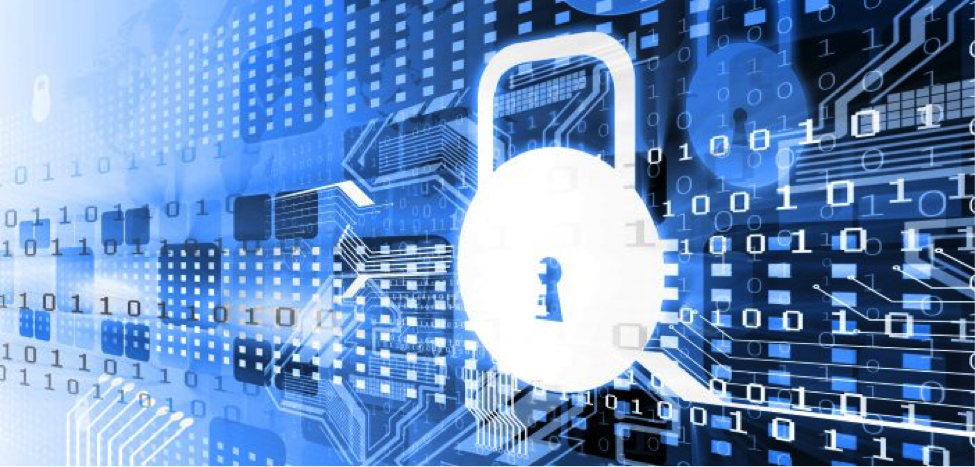 (P) How to achieve cybersecurity for 5G networks: a multi-stakeholder approach fostered by Huawei
5G is a hot topic nowadays, as it plays a role the digital transformation of multiple industries and economies. Even hotter is the debate on the cybersecurity of 5G networks, which can be (...)
Jul 9, 2020
Romania sees another record single-day spike in coronavirus cases
Romania added 614 coronavirus cases in the past 24 hours, the highest number of daily cases since the start of the pandemic. The total number of Covid-19 cases reached 30,789 on July 9, the (...)
Jul 9, 2020
Valerie Marcelle Villafranca Gets Romania Central Bank Approval To Join BRD Board Of Directors
Romania's central bank has approved the nomination of Valerie Marcelle Paule Villafranca as Member of the Board of Directors of BRD-SocGen.
Jul 9, 2020
Romania's COVID-19 case count rises by 614 to 30,789
Bucharest, July 8 /Agerpres/ - Another 614 cases of infection with the novel coronavirus have been reported since the last information released by the Strategic Communication Group (GCS), the (...)
Jul 9, 2020
Chinese Foreign Minister proposes list of interactions with the U.S. to overcome difficulties in bilateral ties
Stay on the Right Track and Keep Pace with the Times to Ensure the Right Direction for China-US Relations State Councilor and Foreign Minister Wang Yi on Thursday proposed lists of interactions (...)
Jul 9, 2020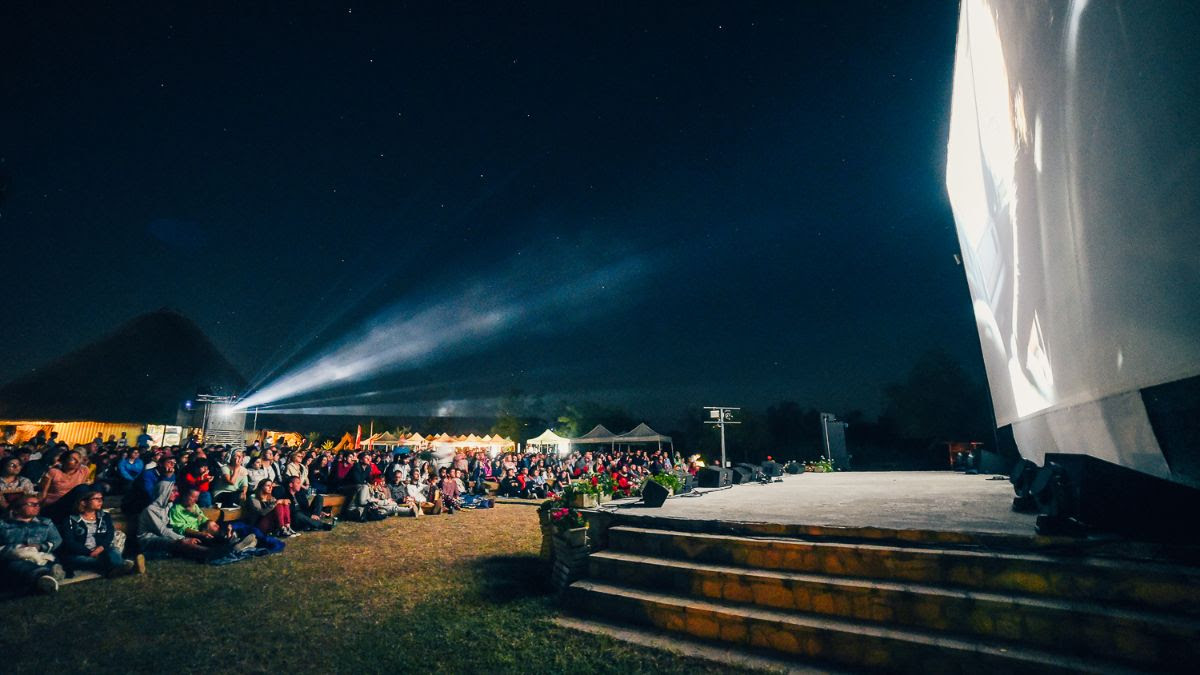 Film festival in Romania's Danube Delta returns with outdoor edition
This year's edition of Anonimul festival, an event dedicated to independent film, will take place between August 12 and August 16 in Sfântu Gheorghe, in the Danube Delta. All film screenings will (...)
Jul 9, 2020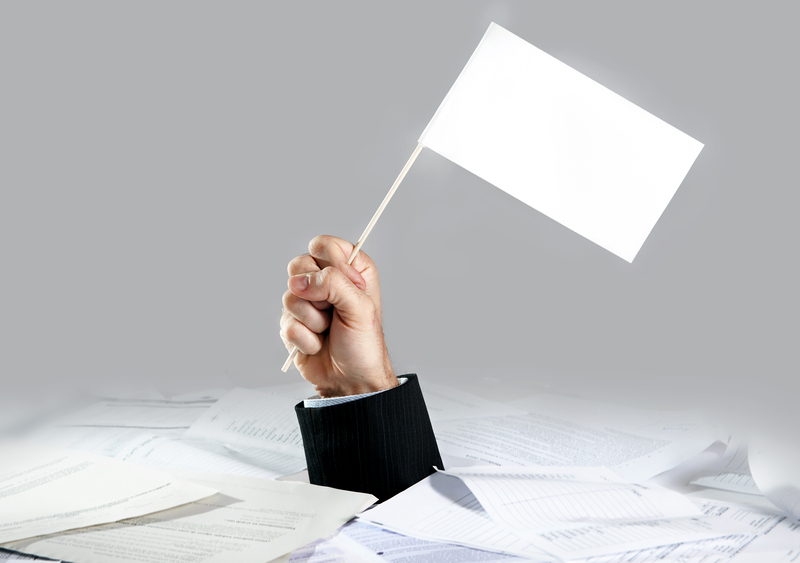 Romania simplifies company set up rules
Romanian legislation simplifies the formalities for setting up a company. Natural persons will have the opportunity to control several limited liability companies with a sole shareholder. A (...)
Jul 9, 2020
JYSK Opens Store In Bucharest's Grand Arena Mall; Reaches 88 Units In Romania
Scandinavian furniture and home décor retailer JYSK continues its expansion in Romania, by opening a new store in Bucharest's Grand Arena Mall, reaching 88 stores in (...)
Jul 9, 2020
EY Romania launches new edition of EY Entrepreneur Of The Year
The competition is looking for entrepreneurs who contribute to the sustainable development of Romania EY Romania on Wednesday has launched the new edition of EY Entrepreneur Of The Year. Now in (...)
Jul 9, 2020
Tickets, passes for live-streamed concerts of Romania's George Enescu Competition go on sale next week
The tickets and passes granting online access to the concerts and recitals that are part of the 2020 George Enescu Competition will go on sale on July 14. In August, the organizers of the event (...)
Jul 9, 2020
SVN Romania report: Best financial investments. Residential VS gold VS stock exchange
The financial investment with the highest return between 2017 and 2020 was represented by shares listed on the Bucharest Stock Exchange, with an overall wining of over 50% Residential investments (...)
Jul 9, 2020
Romania Average Net Salary Drops 0.1% on Month in May
The average net salary in Romania declined a slight 0.1% in nominal terms in May compared with April, to 3,179 lei (around EUR656), data from the country's statistics board showed (...)
Jul 9, 2020